2011 was SO good to us... I can't really even believe everything that happens in one year with a toddler around. She has changed so much this year, Evan has made some good career changes, even I made some pretty great changes this year too. Here is 2011 in a few pictures...
January: First rice cereal experience for Agnes... Look at that chunk!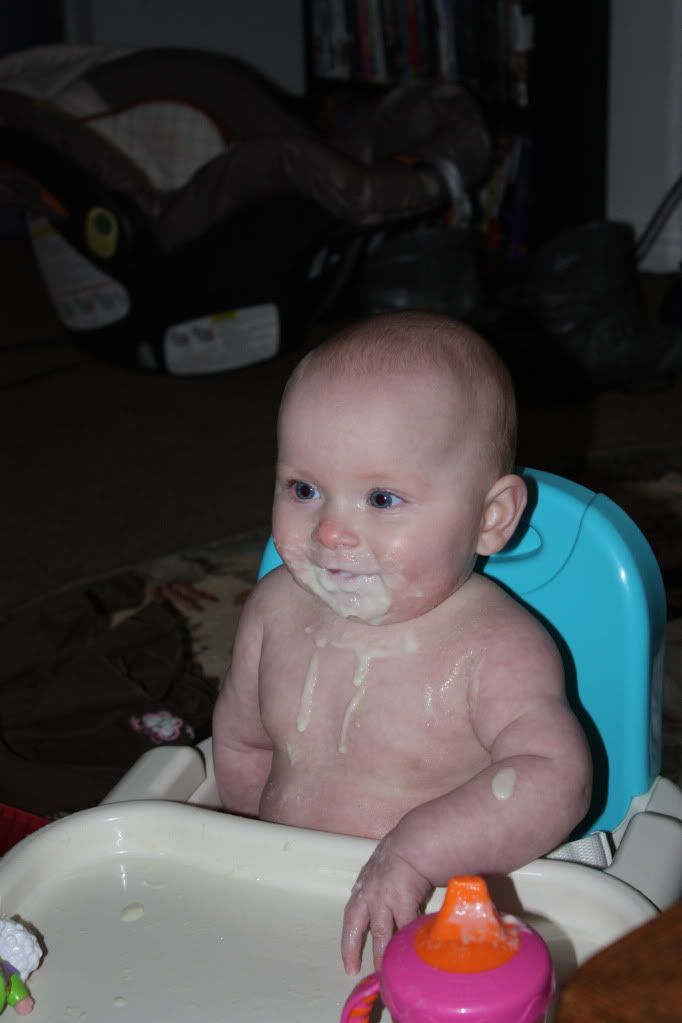 She can roll!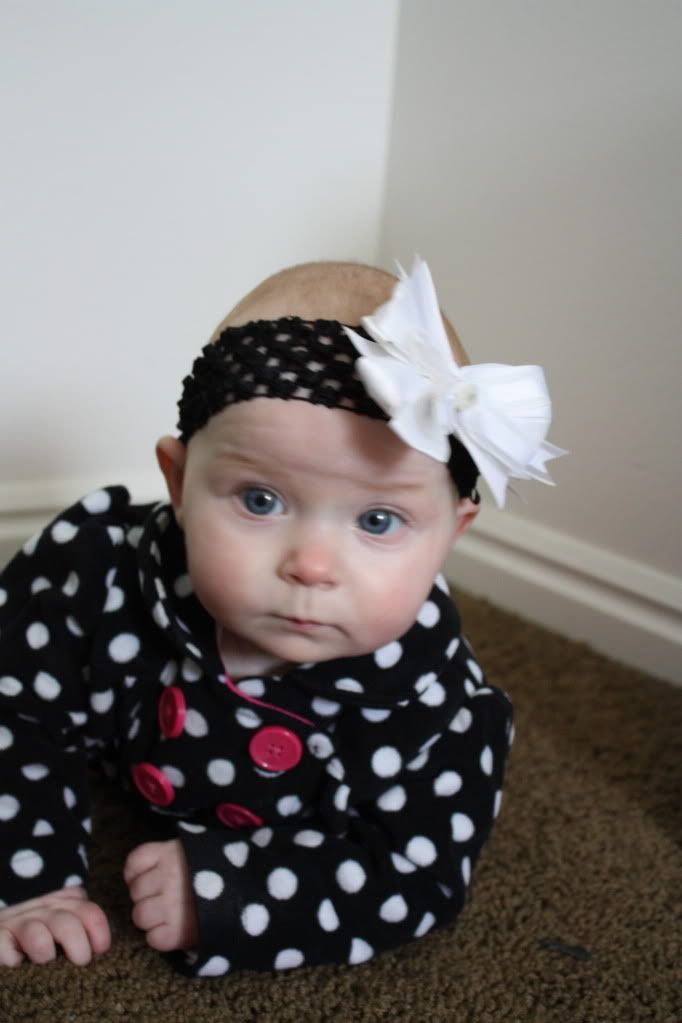 February: First Tooth!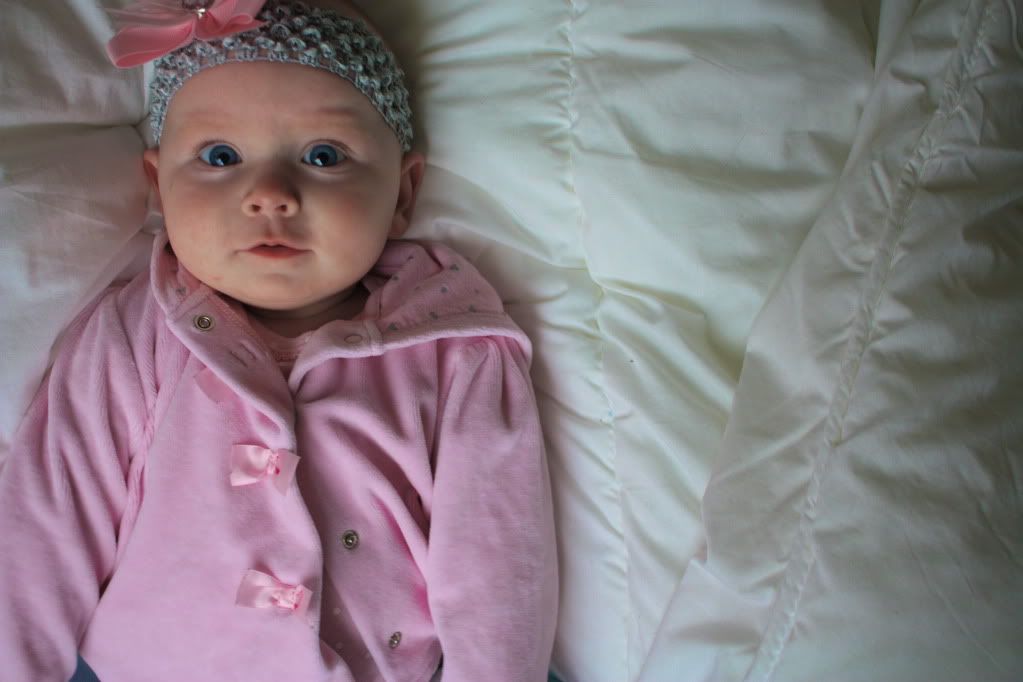 March: Lots of walks with Mom and Dad
April: Playing at the Park, Training for 5k, Agnes can crawl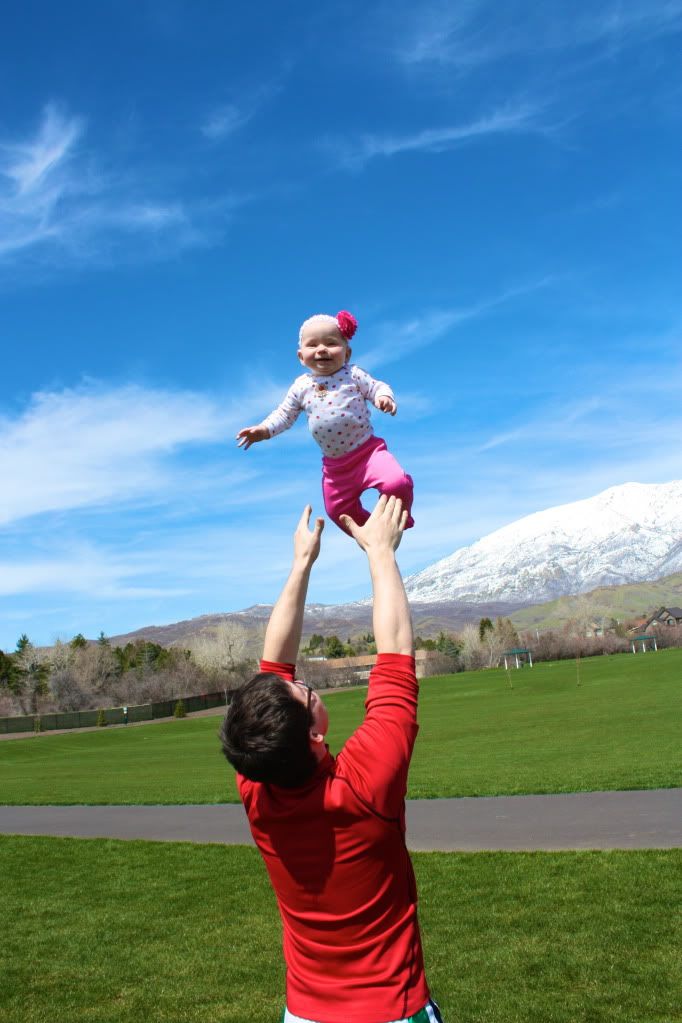 May: Lots of fun in the Spring Weather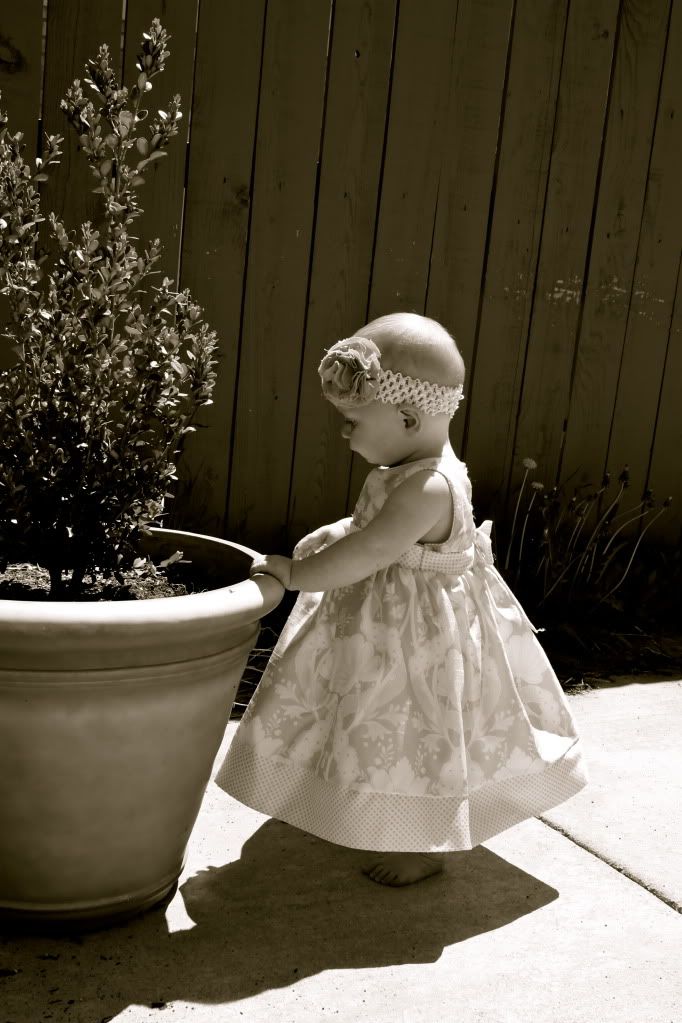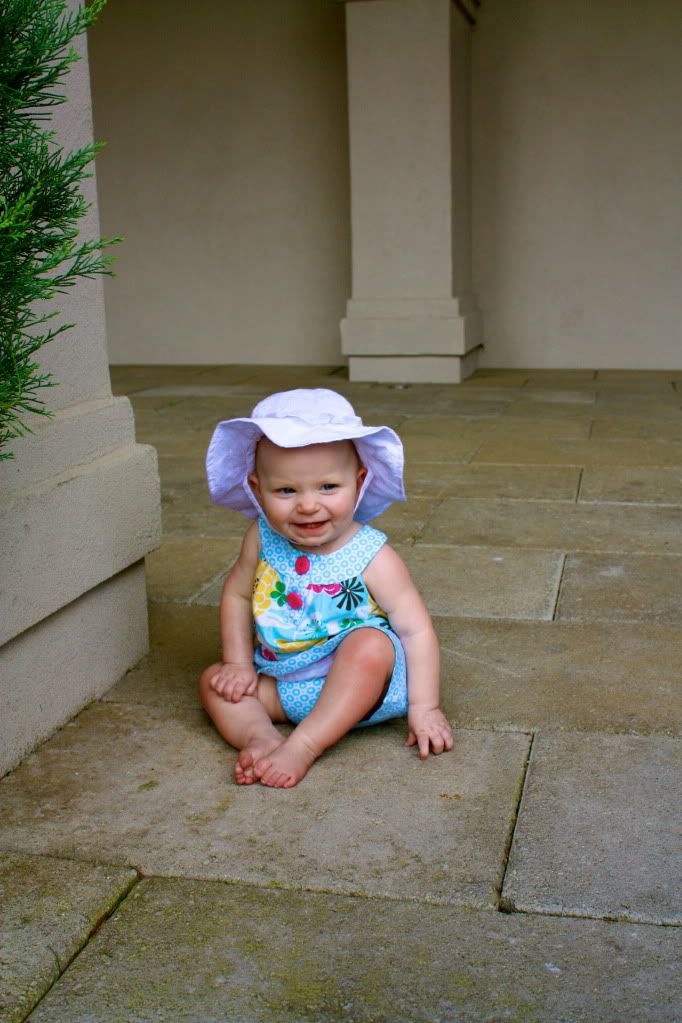 June: Kelsey made her goal of losing 50 lbs since January!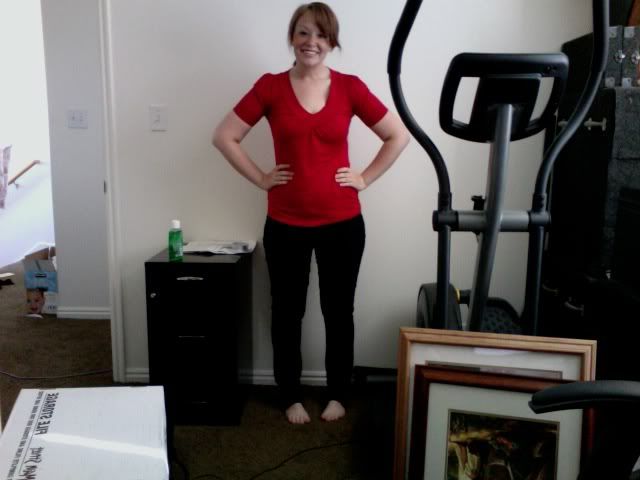 Agnes turns one!
July: 4th of July, Agnes can walk!
Evan goes to war... (an overnight paintball war with hundreds of people) ha...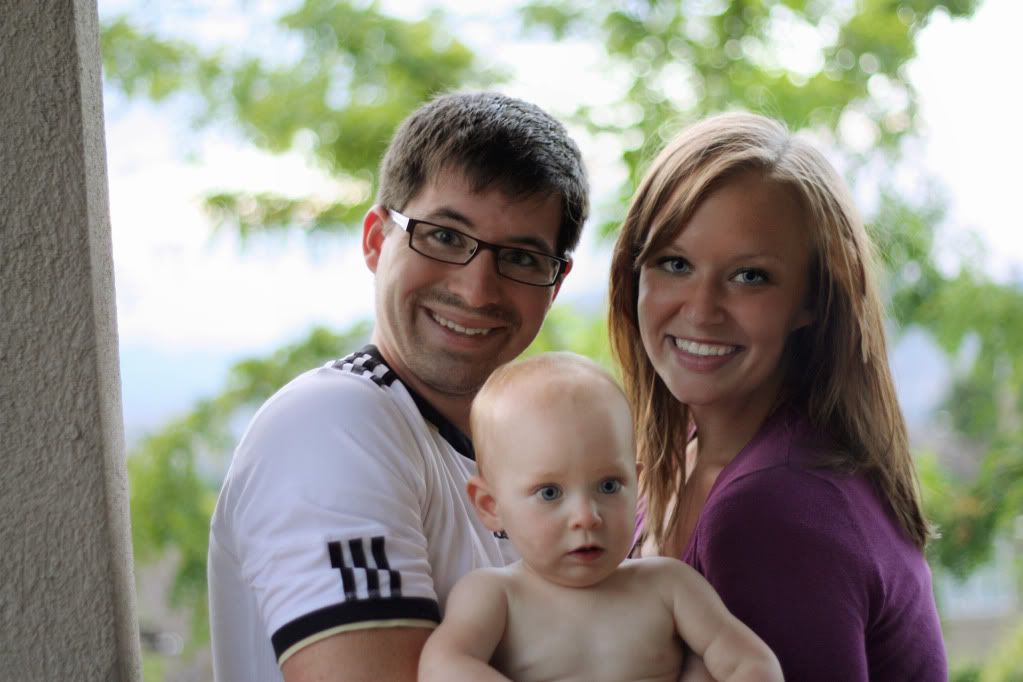 De Groots move to New York!
August: Spent two weeks in Wisconsin!
Evan got a new job that he loves!
Tanner comes home!!!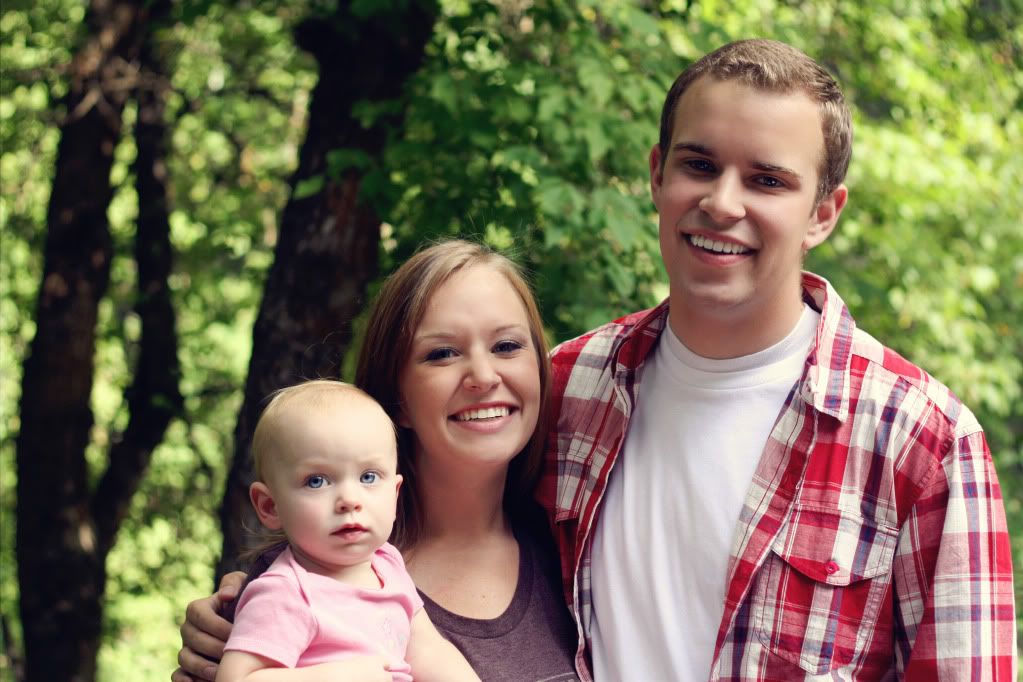 September: Agnes and Kelsey hang out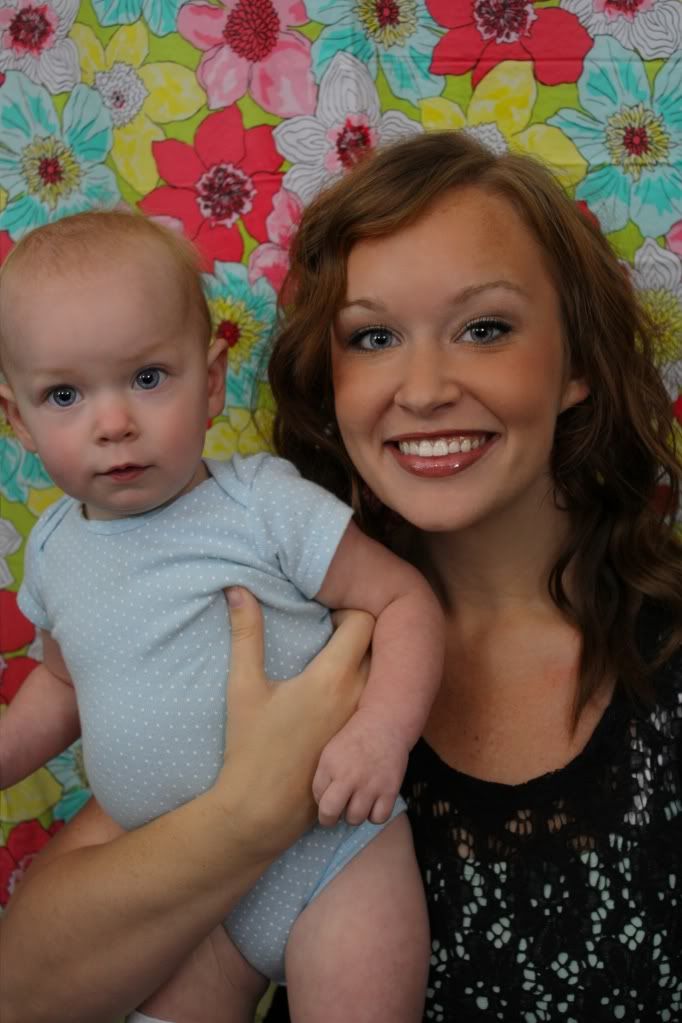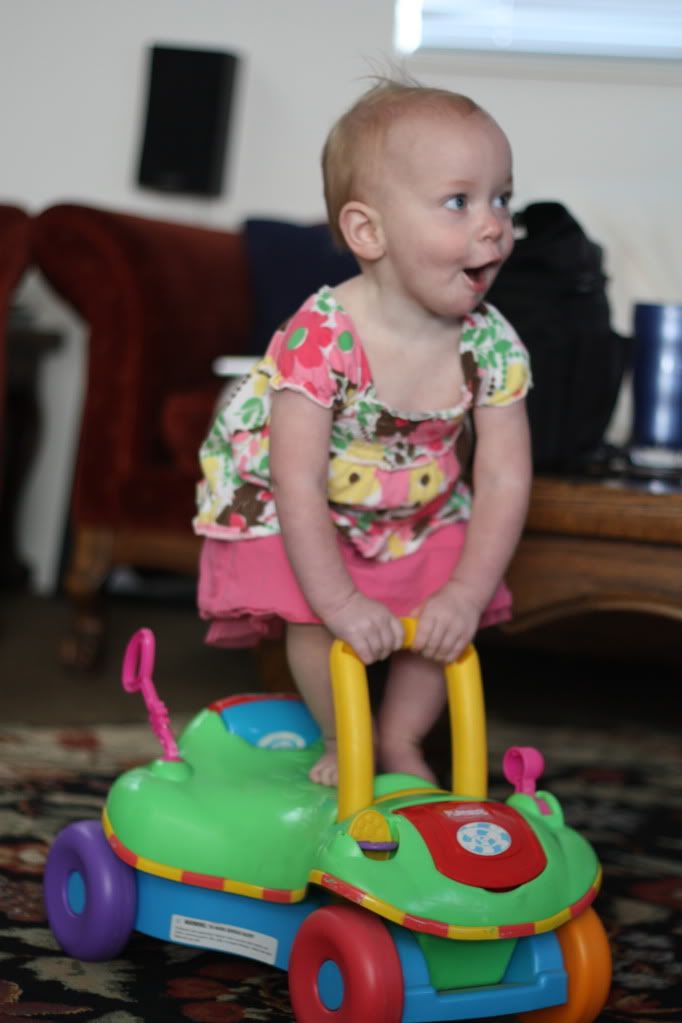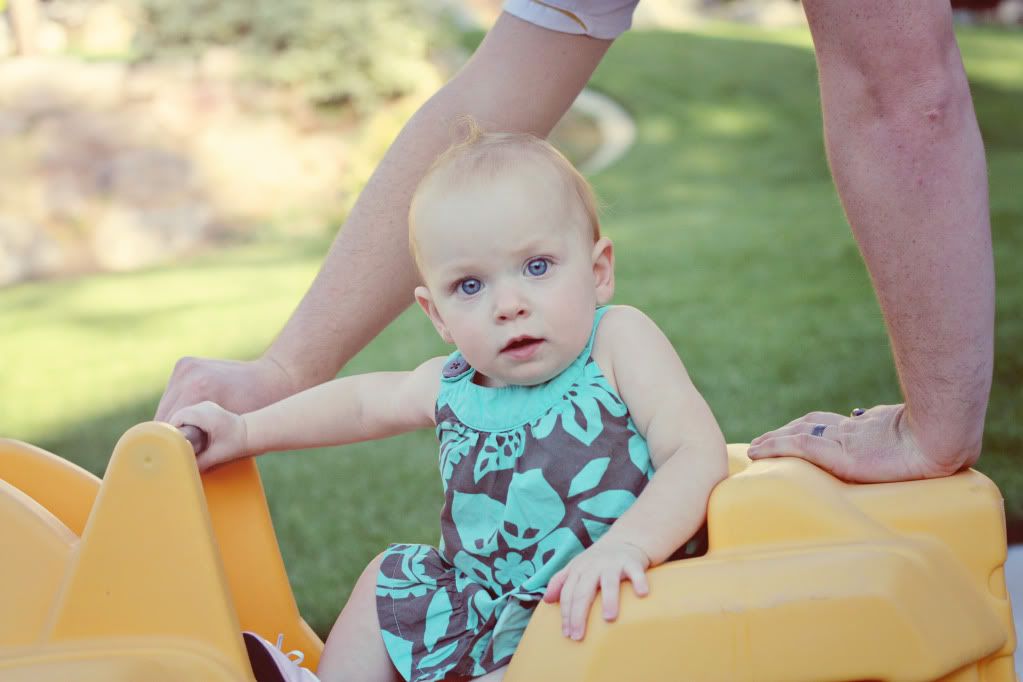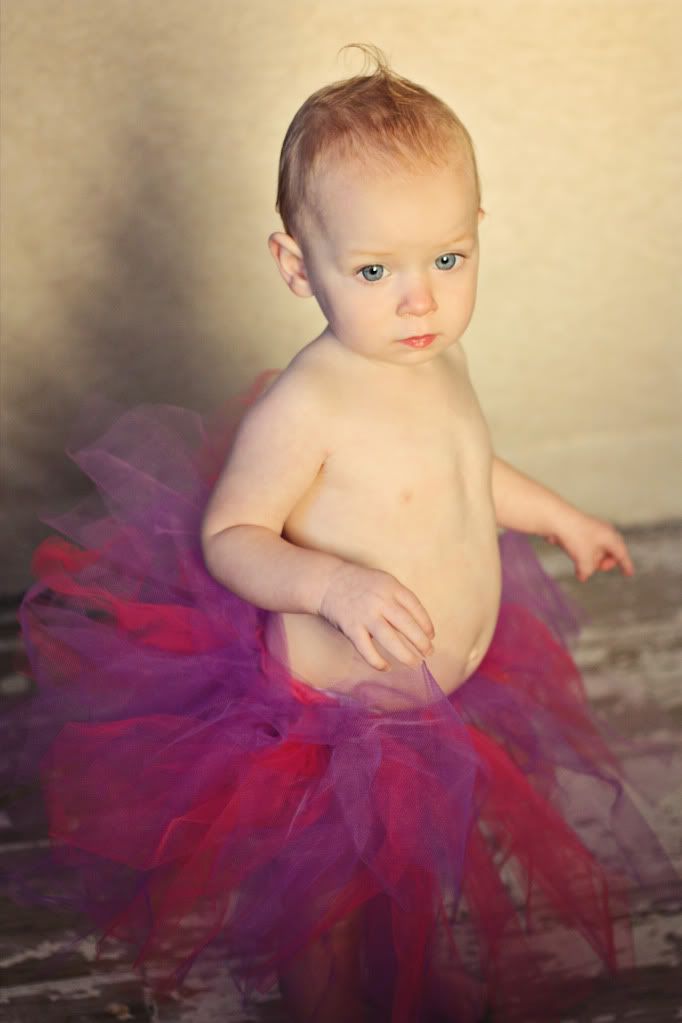 October: Halloween, Found out some good news at the Shelley house!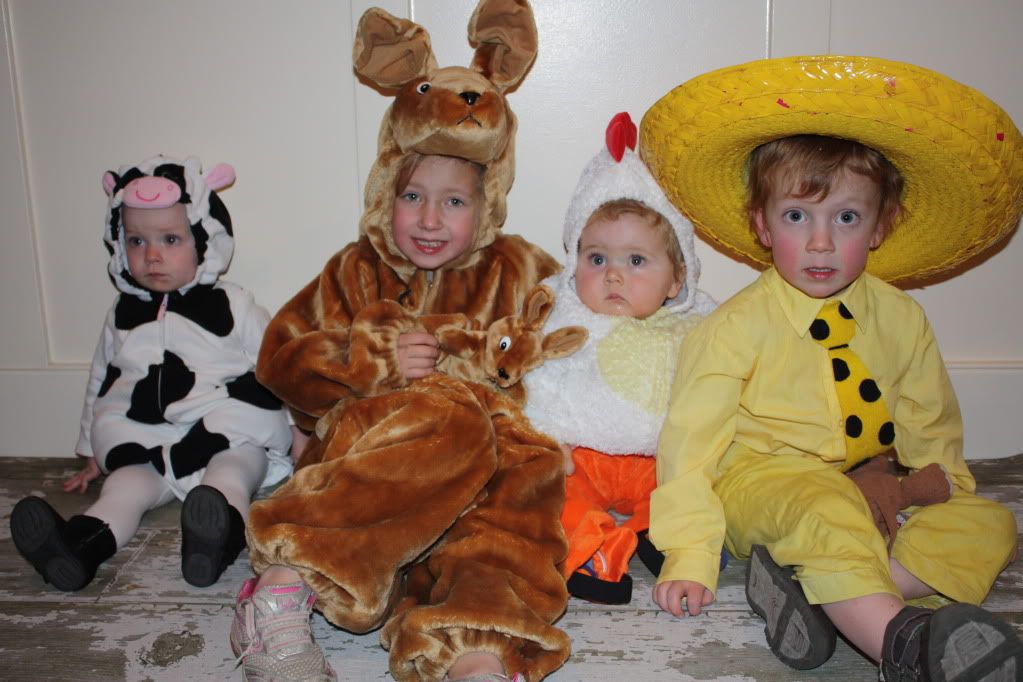 November: Evan goes to Massachusetts for 3 weeks, Kelsey is sick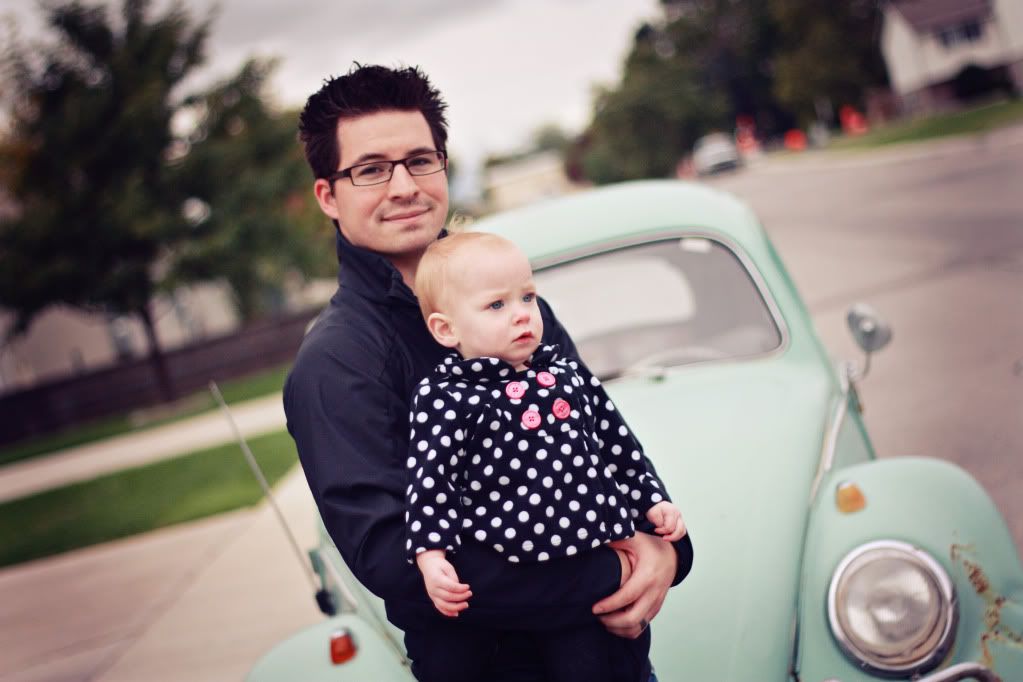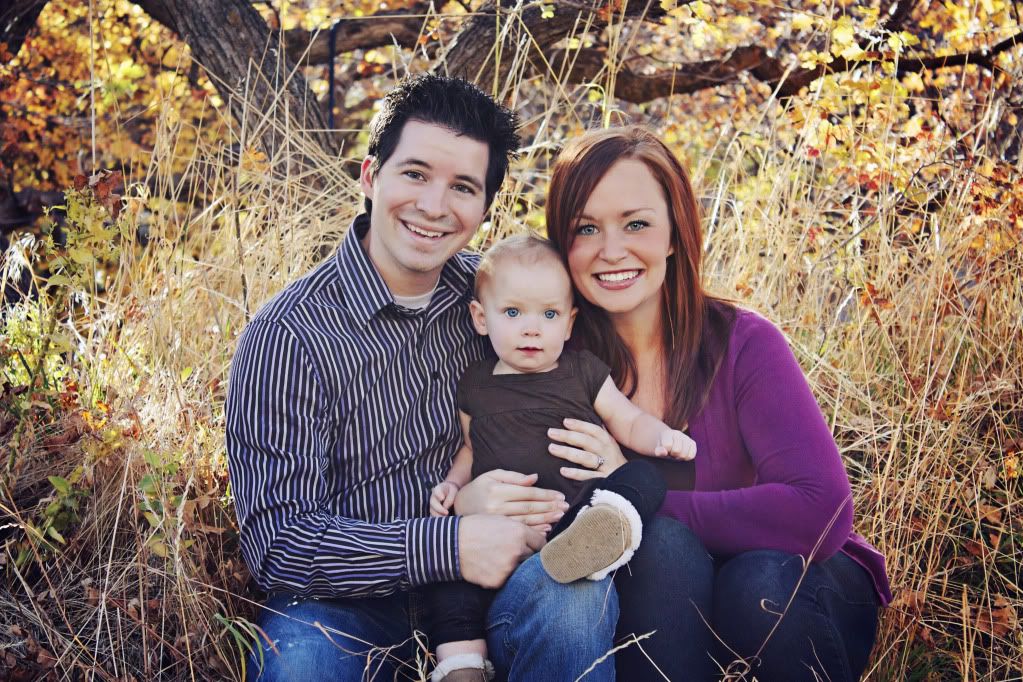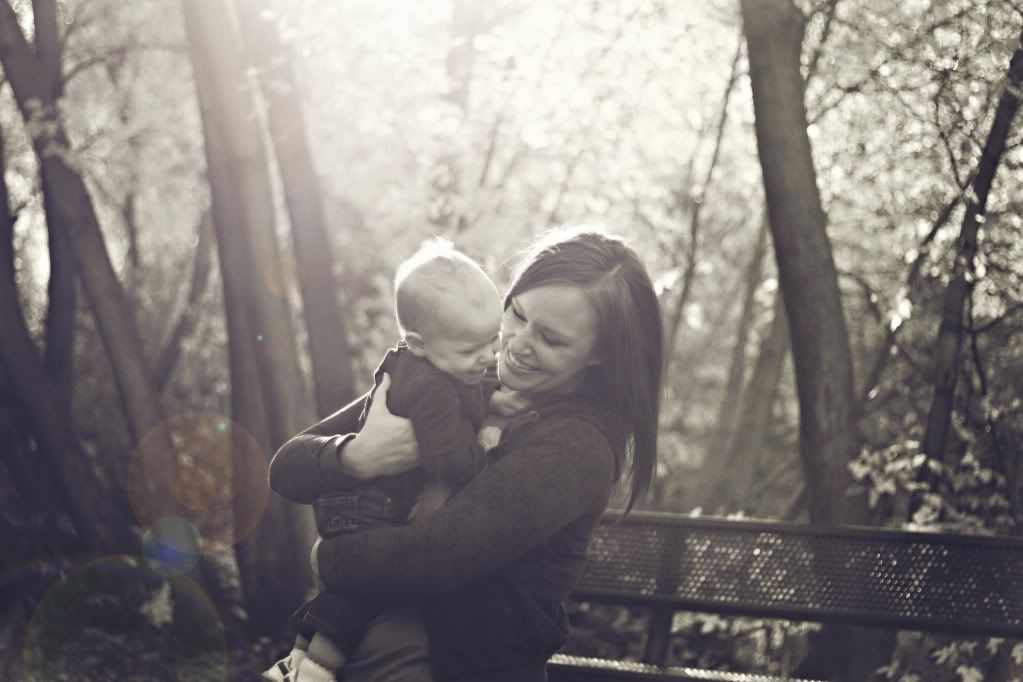 Agnes eating at the big kid table at Thanksgiving!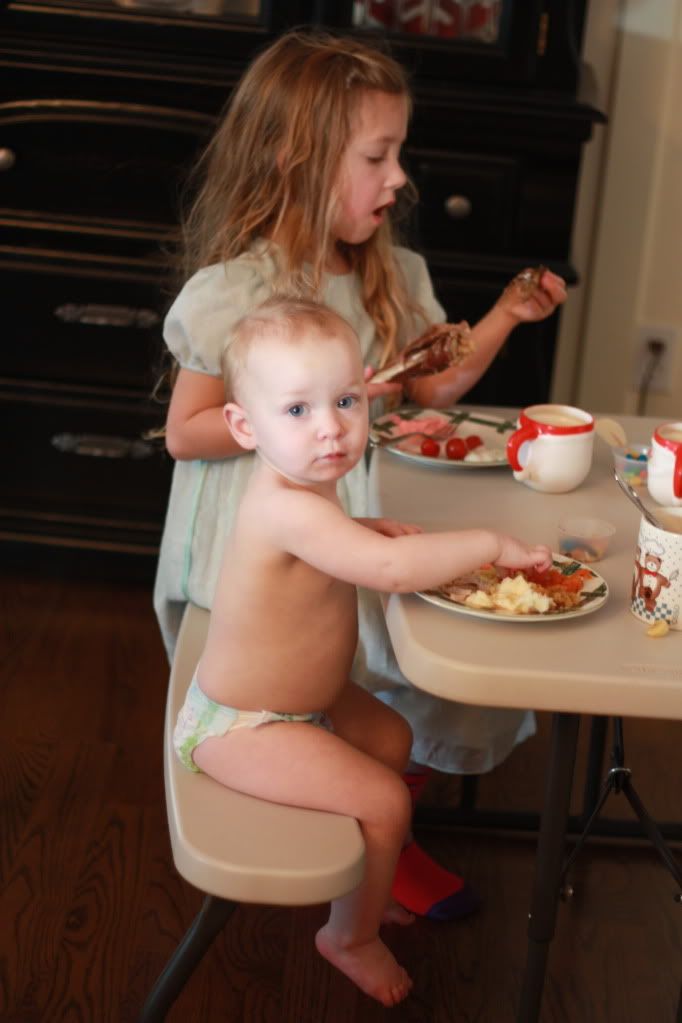 December: Christmas!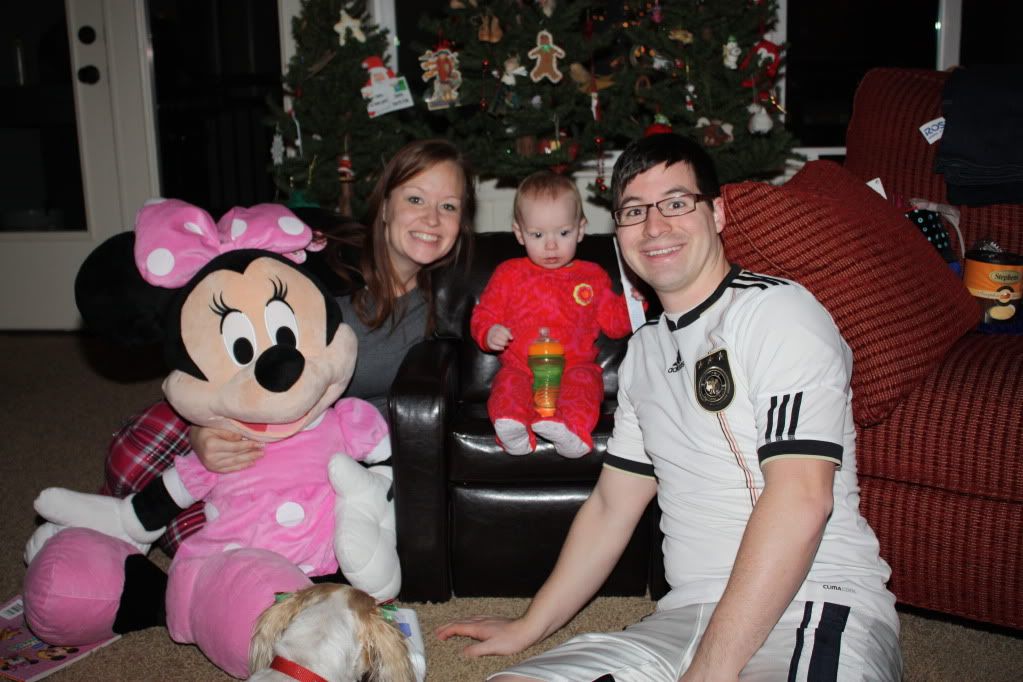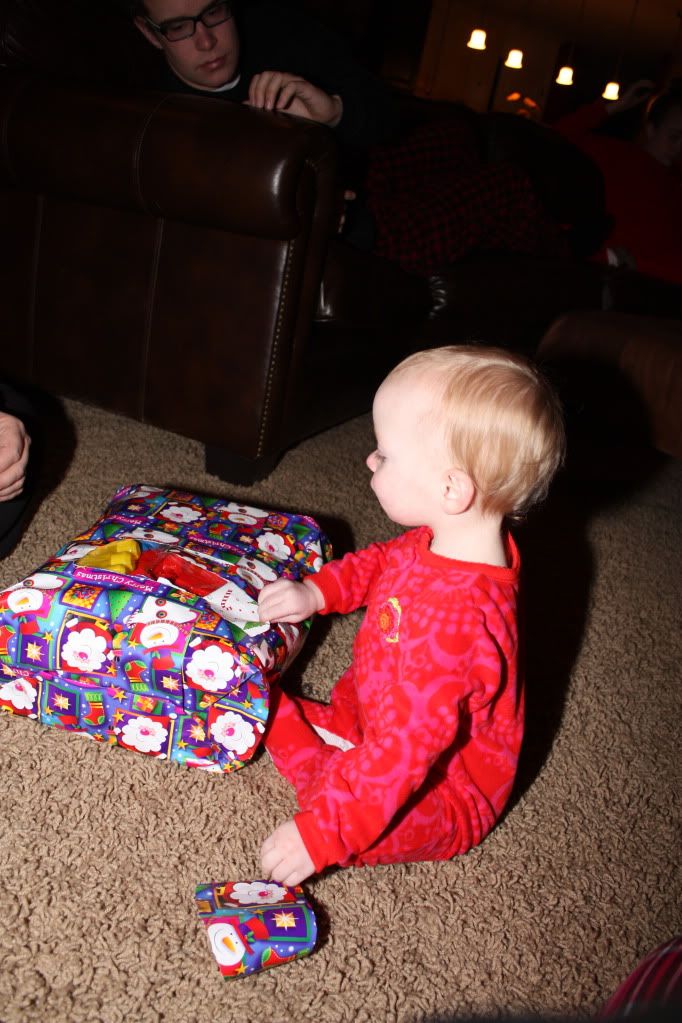 This year was so much fun... There were definitely challenges, stress, and some heartache but we are proud to announce that 2012 won't be slowing down for us...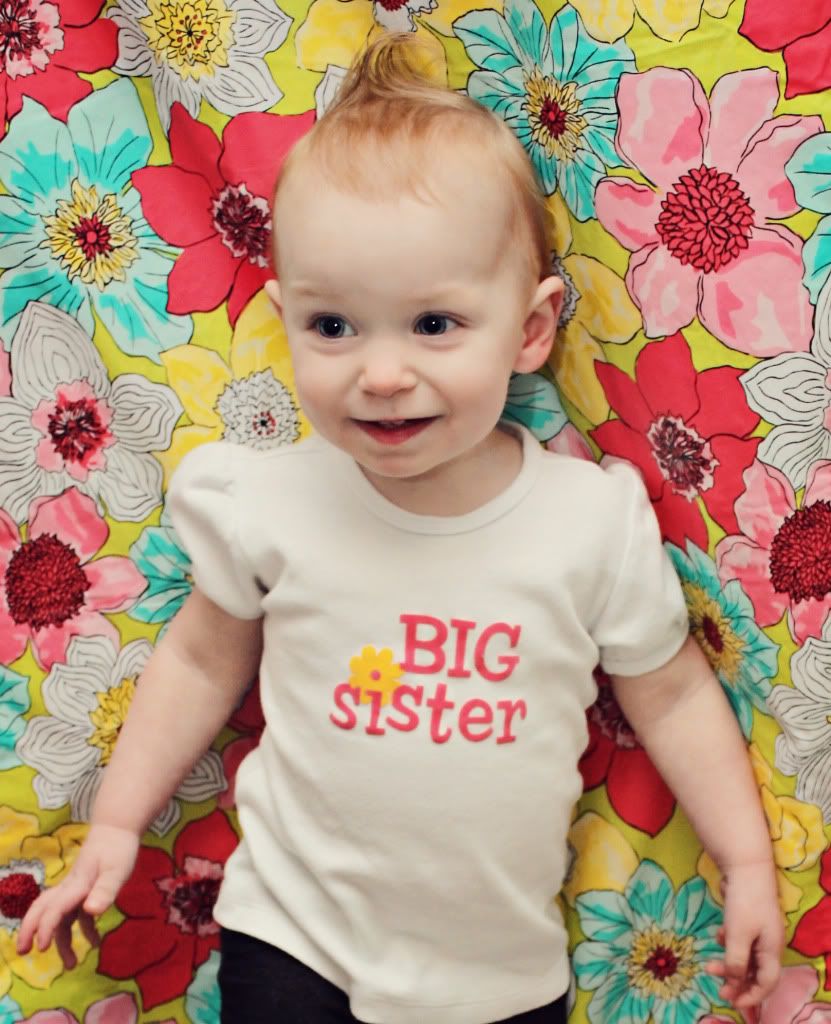 Baby Shelley #2 due around July 10, 2012! We are SO excited! Now at 14 weeks, Kelsey is starting to feel more normal too!