We got to go to Wisconsin in August and we had a blast. I would really love to live there someday! It is just beautiful... I am so sad that I didn't take more pictures of the lakes. It is all gorgeous! We had a great time visiting Evan's friends, eating glorious-rich-smoothy-creamy custard, spending time with family that we miss so much, outlet shopping, running through corn fields, showing Agnes fireflies, going to the Milwaukee Brewhouse on the riverside with friends, going to the zoo, eating cheese curds, walking the lakes, driving for miles... It is all SO gorgeous. I so wish I would have taken more pictures. I felt silly bringing my camera everywhere because I was the only tourist in the bunch! haha...
Cute Cousin Wyatt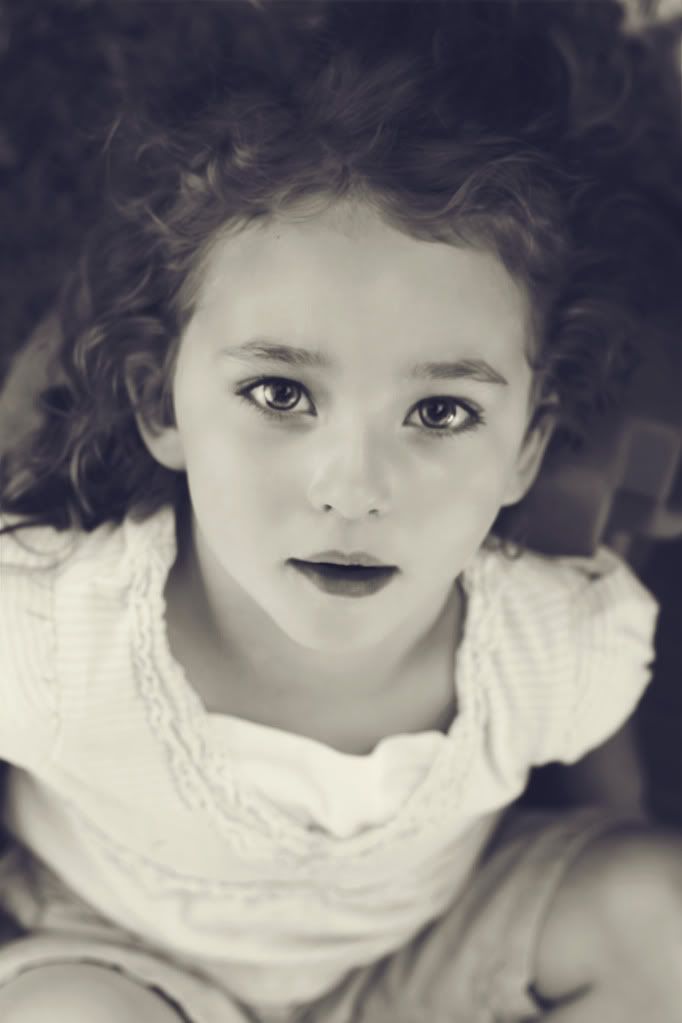 Beautiful Cousin Bentley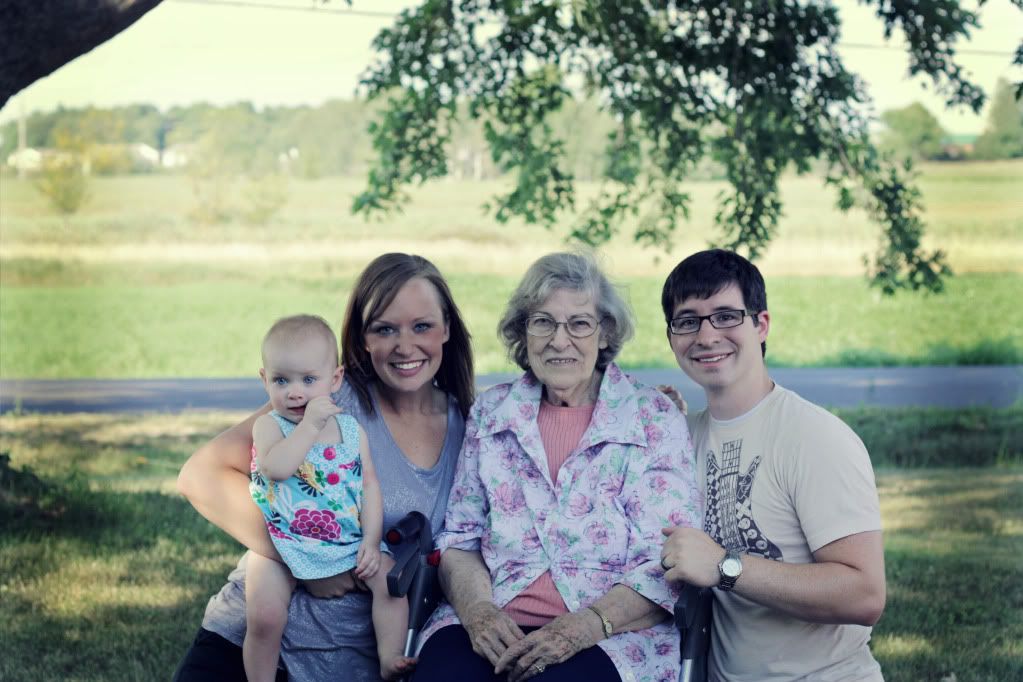 Visiting Grammy Agnes... We love her SO much!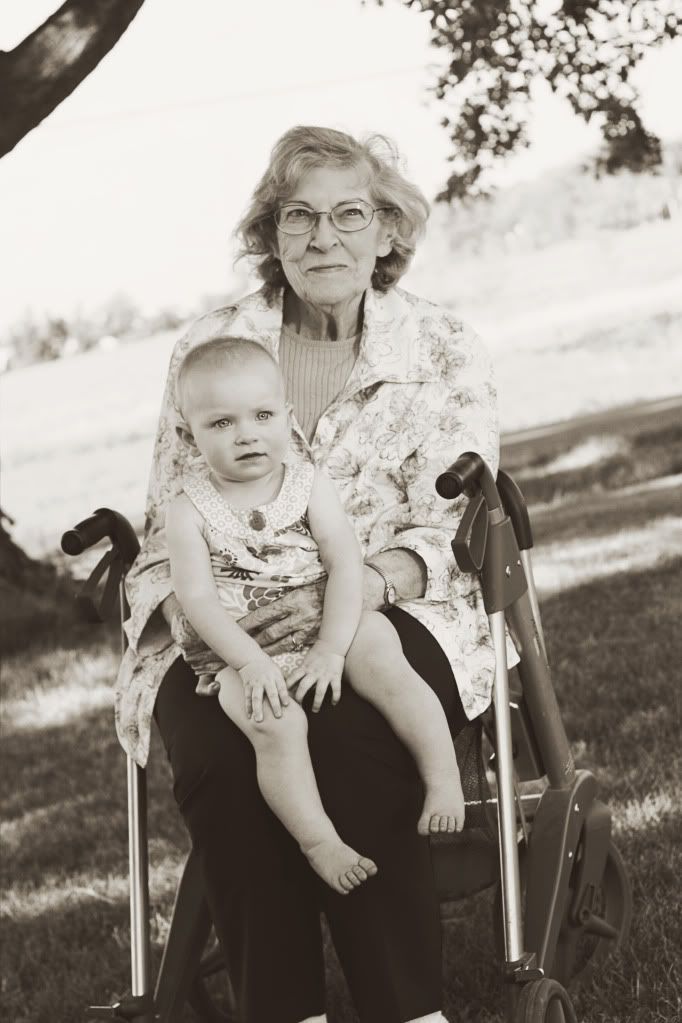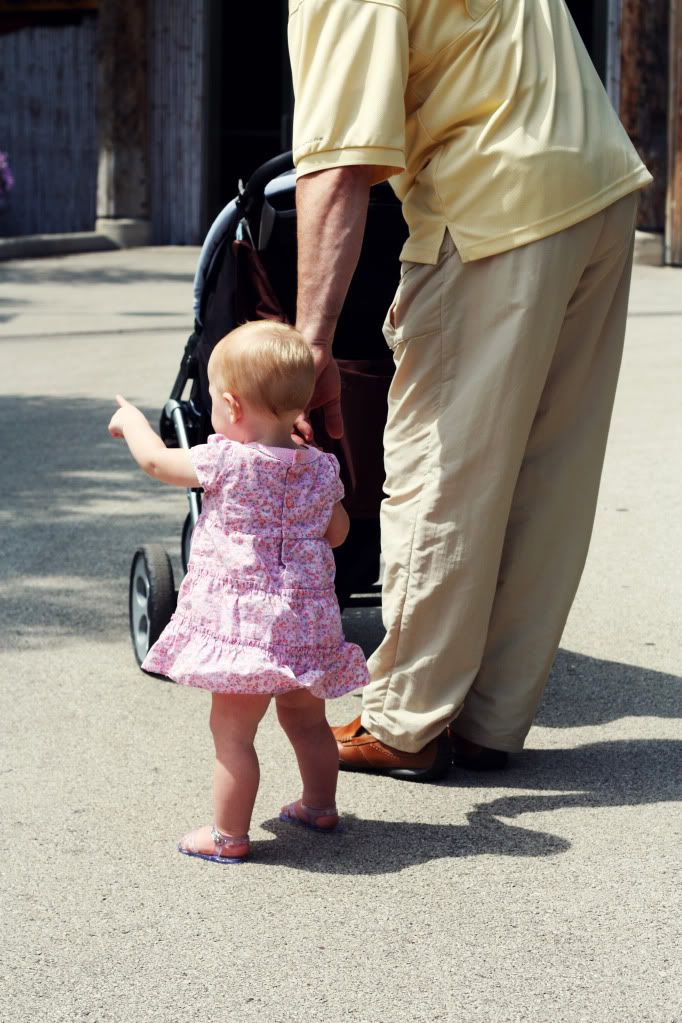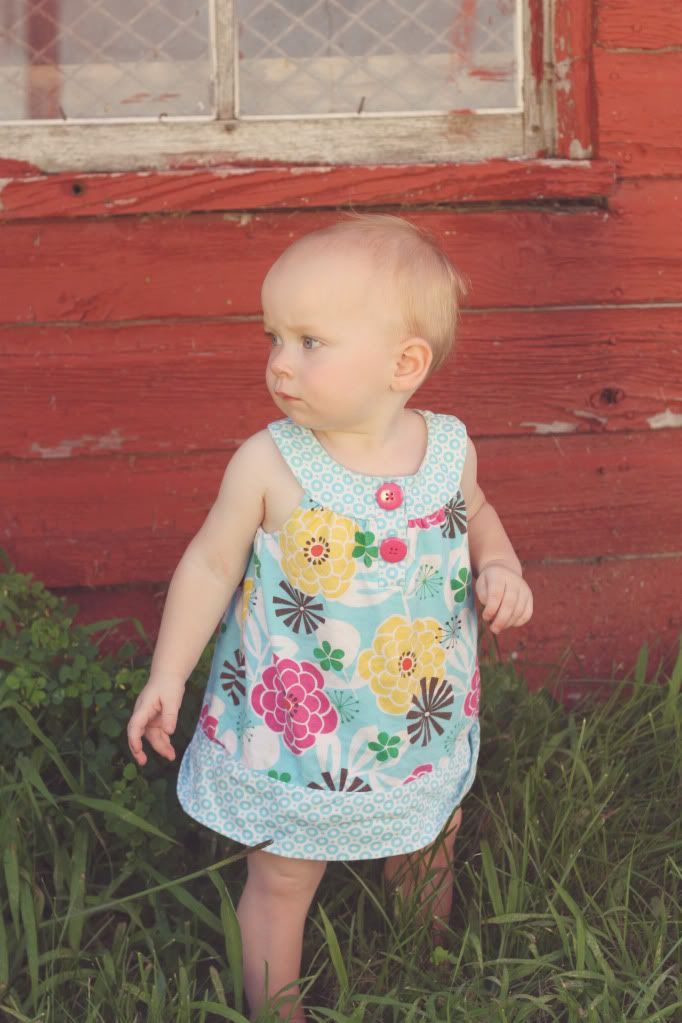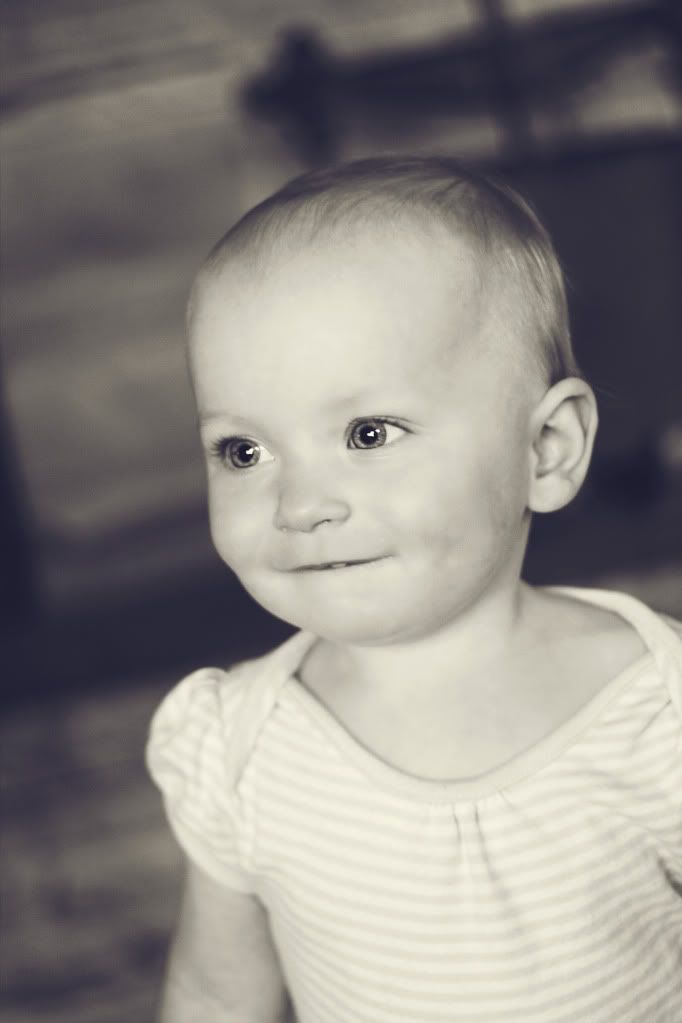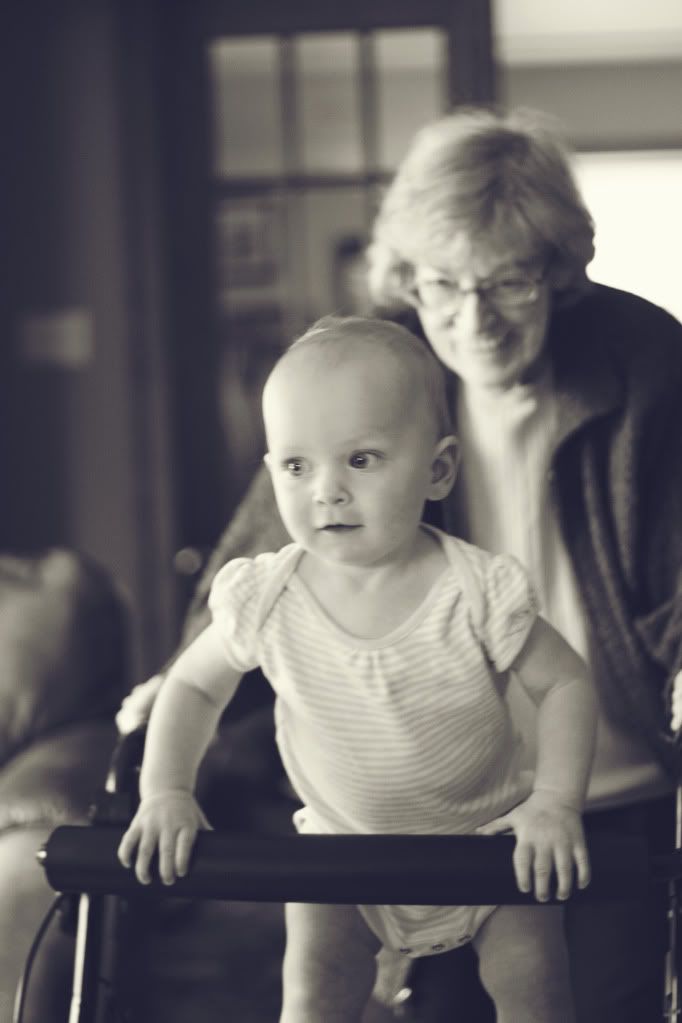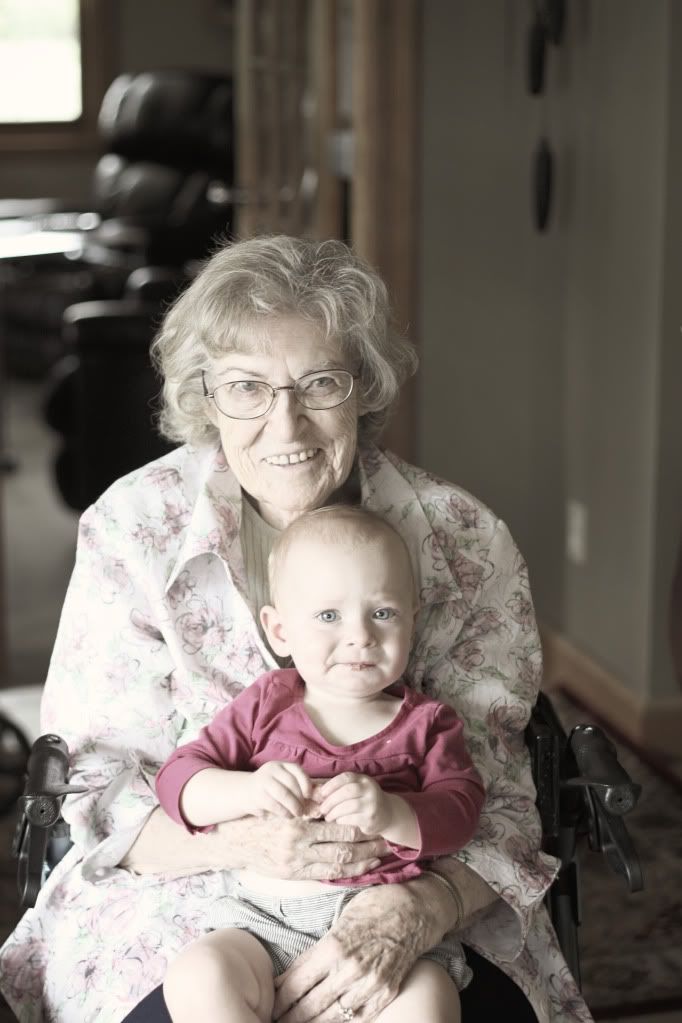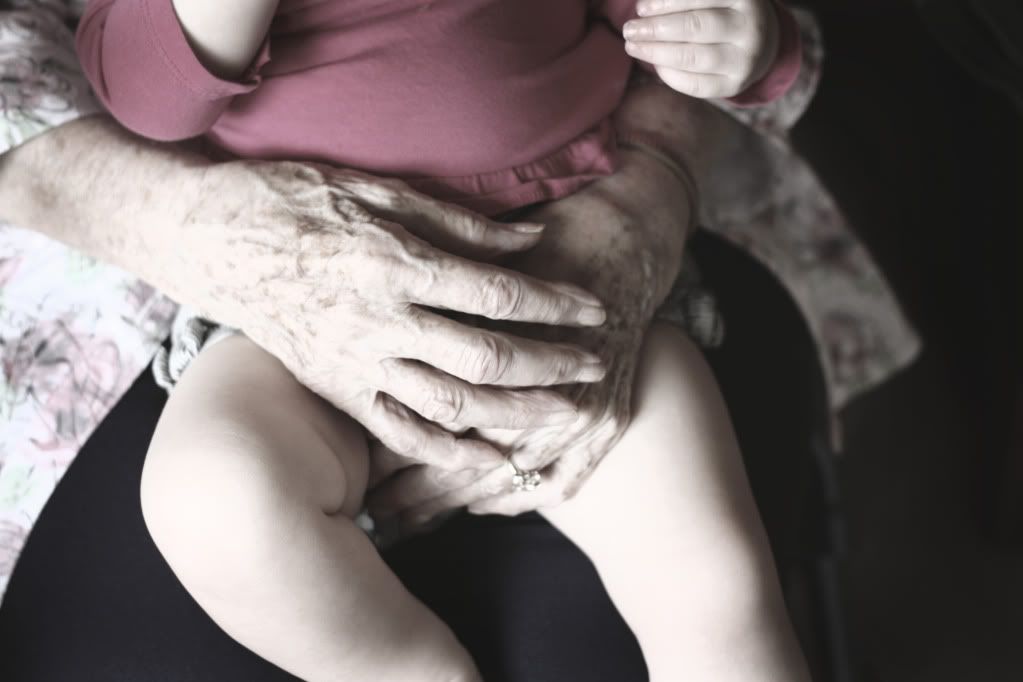 Evan's family even surprised me with a birthday party! Evan's sister Liesl graced us with her culinary talent and made this amazing salad and lemon ricotta cookies...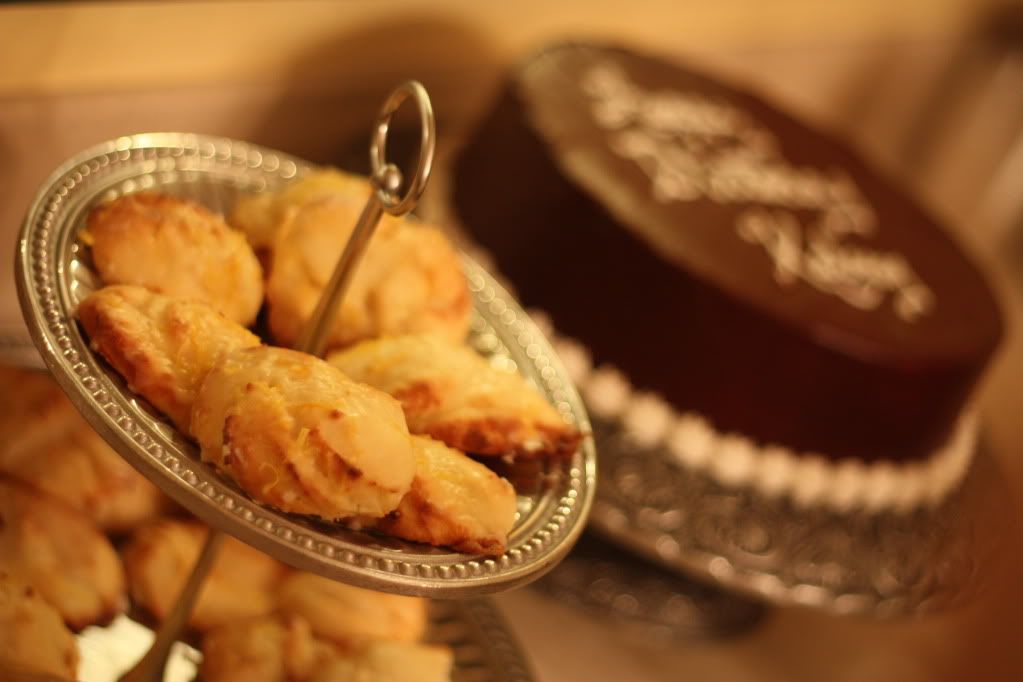 And a party isn't complete without one of my mother in law's beautiful cakes! This was the best cheesecake I have ever had!