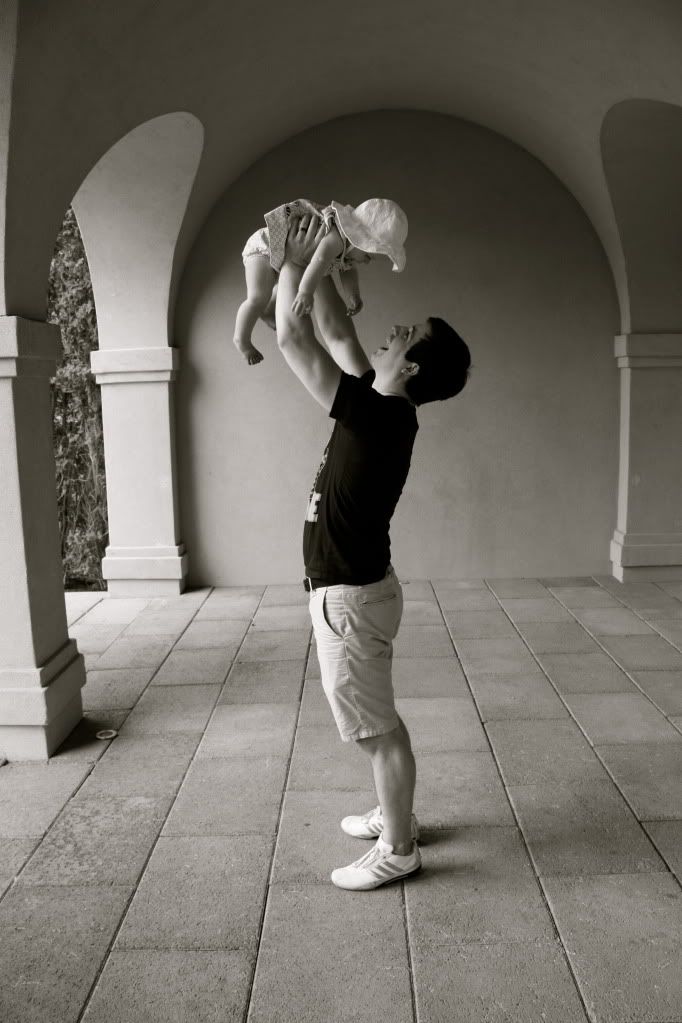 I love these two! more than I ever thought I could.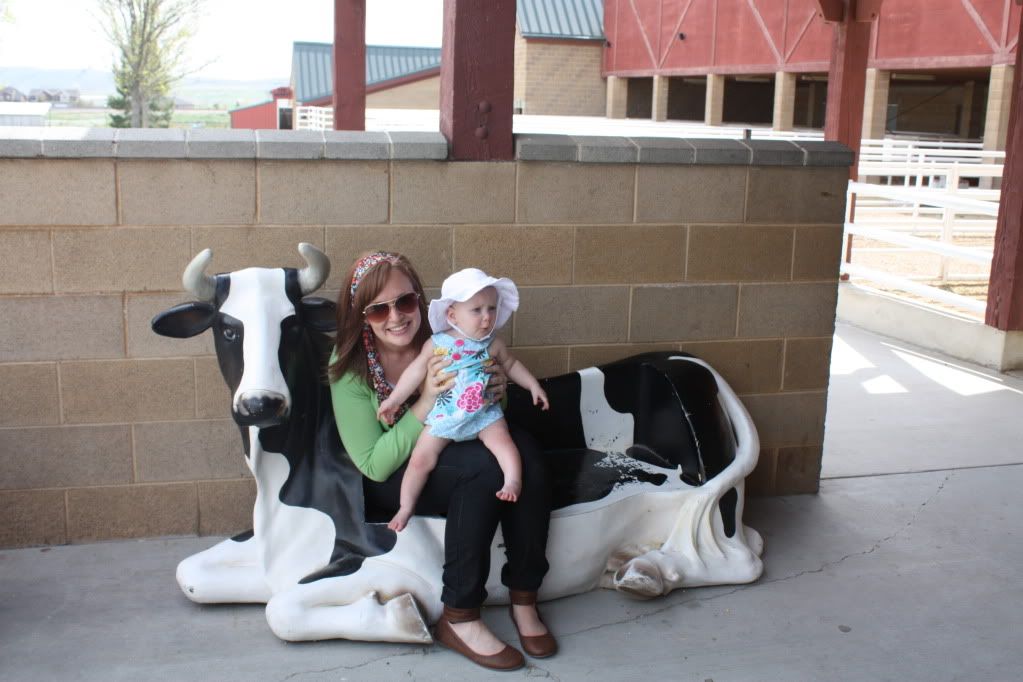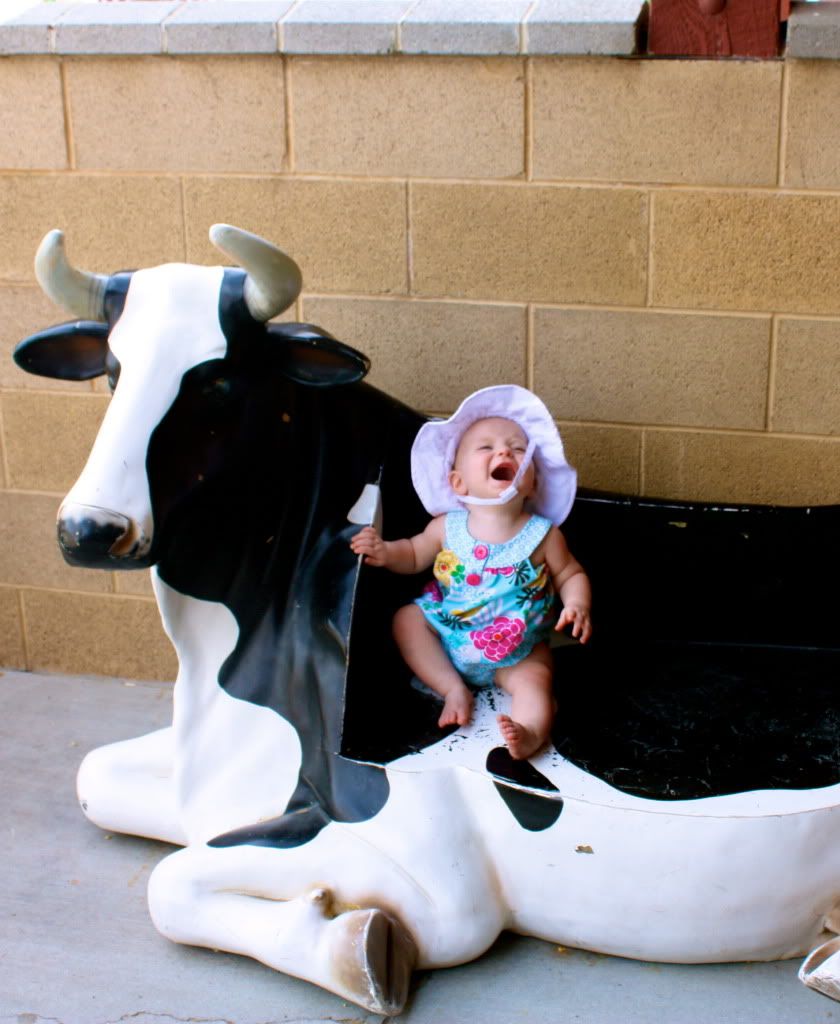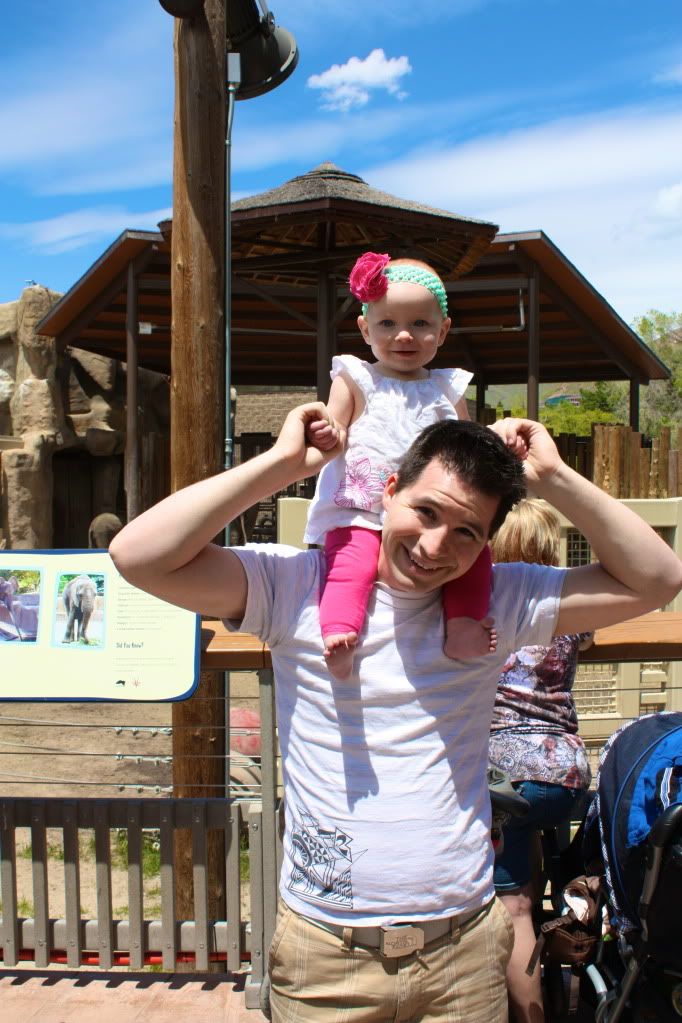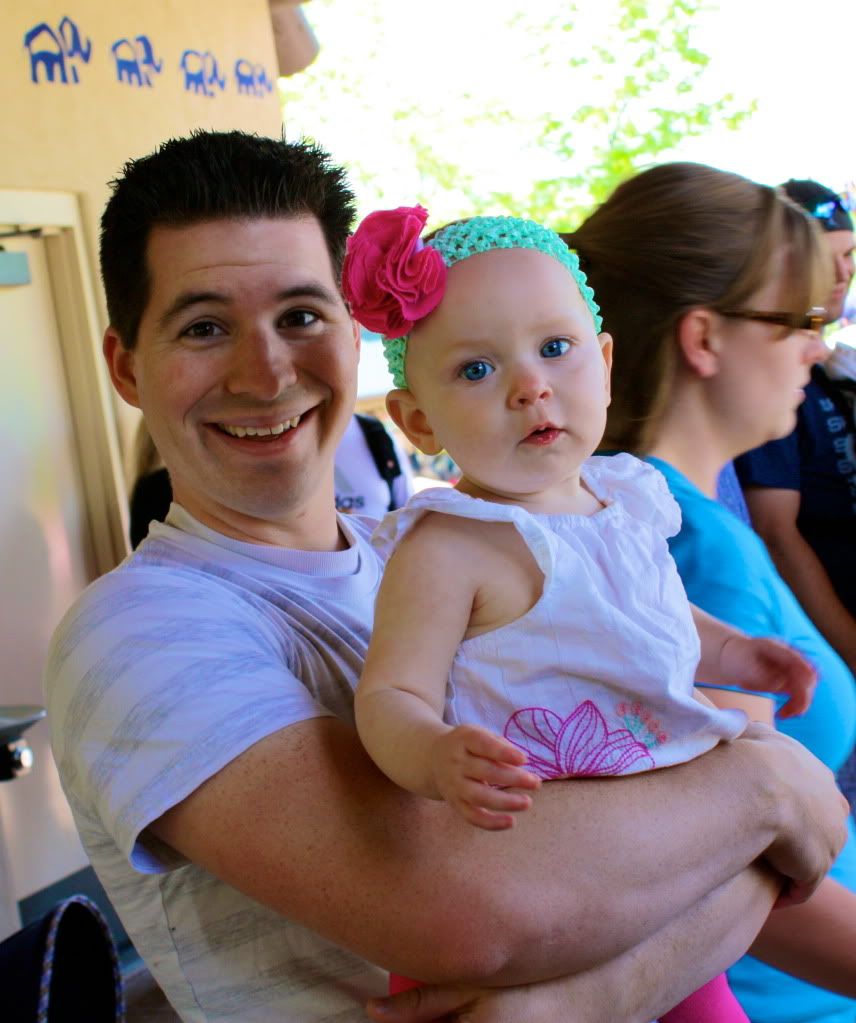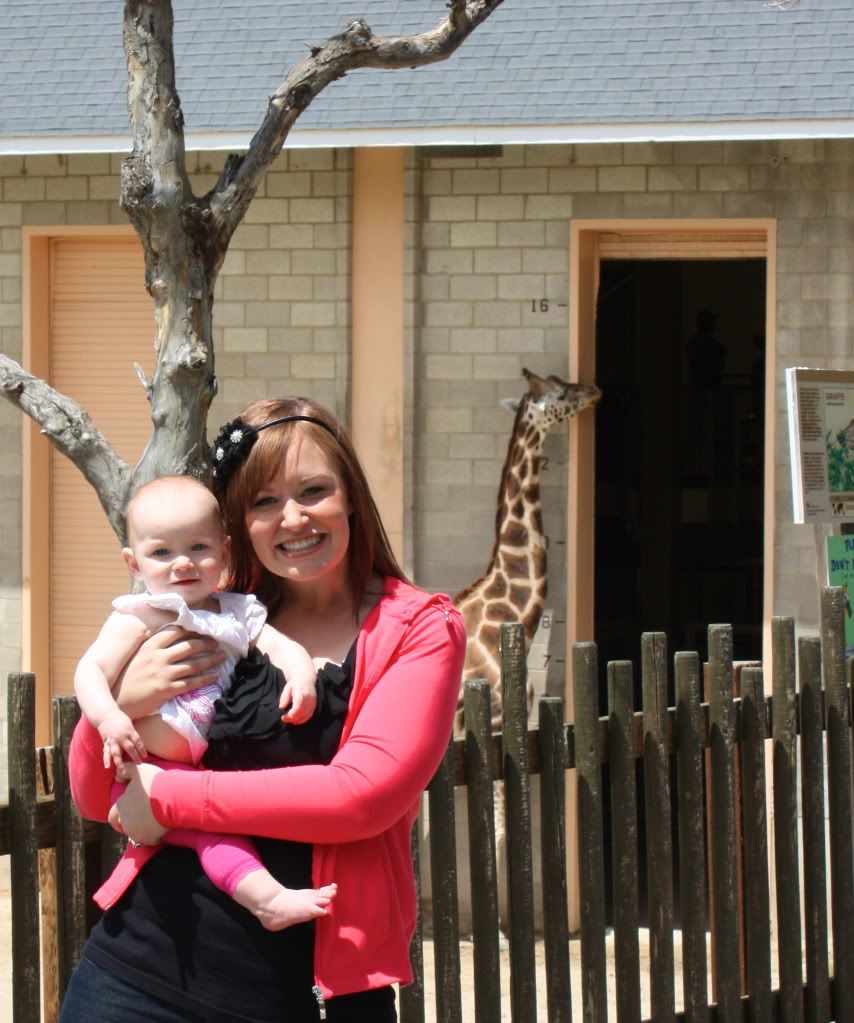 I can't believe my little Agnes will be one next month... Where did this year go? It was simply bliss. She is so fun, so active, so curious, so adventurous, so much like her daddy. She is so trusting, so loving, so happy... I feel like I couldn't ask for anything more. I can't wait to start all over and do it again sometime...
Agnes:
-says wow and woah all the time...
-loves to sing in the car, she does this really loud "ahhh" just like her "singamajigs"
-is obsessed with the stairs. When we put the gate up, she climbed up and over it.
-Loves to play
-Loves kids and animals
-will eat literally anything and will always go for vegetables first!
-she still loves mommy's milk and nurses in the craziest positions. Her latest is trying to stand and nurse at the same time... (???!)
-She loves "head, shoulders, knees and toes."
-says TaDA!
-Walks around all the furniture and can stand on her own...but still afraid to take any steps on her own.
-loves bath time.
-She is obsessed with instruments. We have our instruments hanging on the wall and she just stares up at them and claps until we get them down to play. She also LOVES playing the piano. (thats my girl! ) We can't wait to get her a little mini violin someday.
-She loves being outside and still loves the family walks.
She makes me laugh every day... I know there are a million other funny things she does that I can't even remember right now... but here are a few.
I just love our little family.