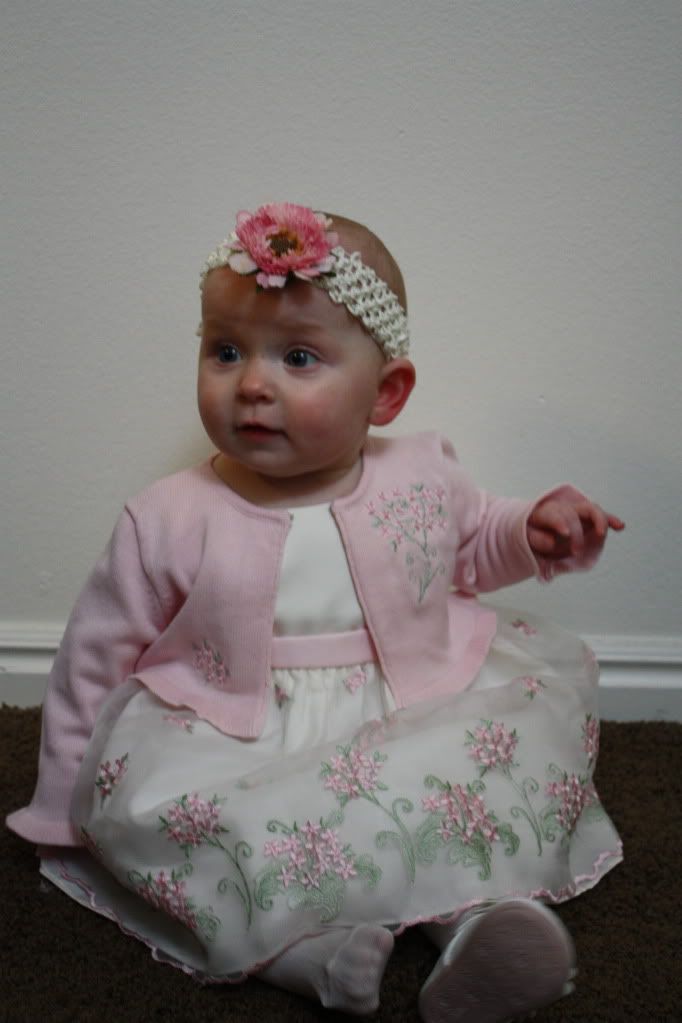 Life is getting easier. We are finally getting over some issues in the sleep department. Agnes has been going to bed much better, and I am getting better at leaving her there. I have learned to turn off the monitor, close the door, and see her in the morning. It was hard to do, but the last 5 nights or so, I have slept more than I can ever remember! It feels so good.
In other news, Agnes is becoming more independent and less needy of me...this means I can actually get something done during the day! She is getting much better at sitting and playing for a while. For a while there, I was carrying her with me all over the house.
I just love her so much. It is so fun to watch her learn and grow.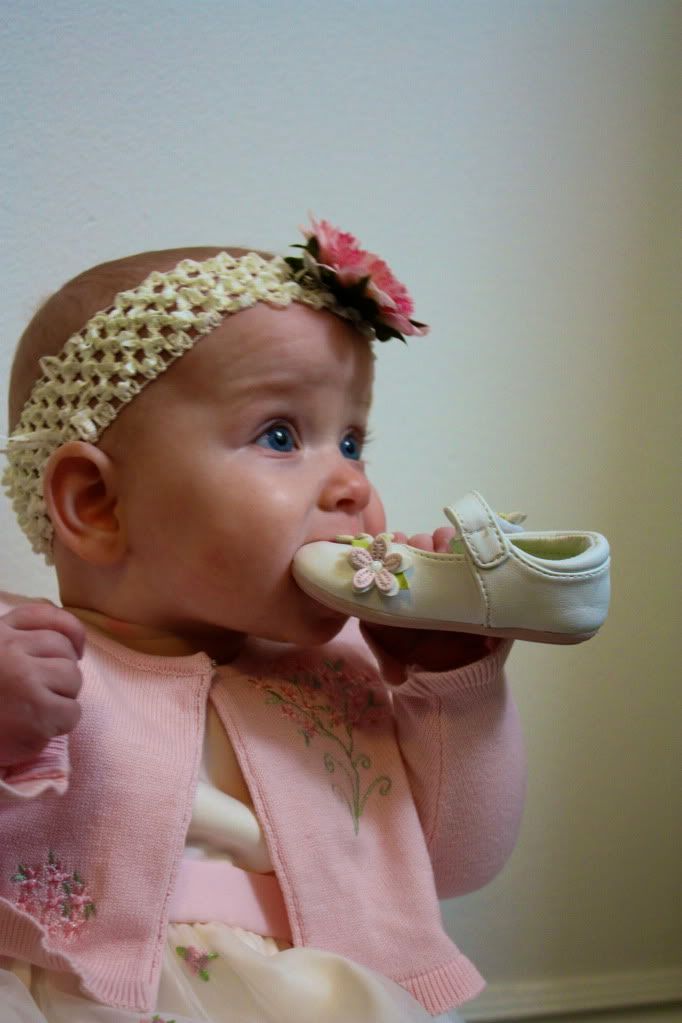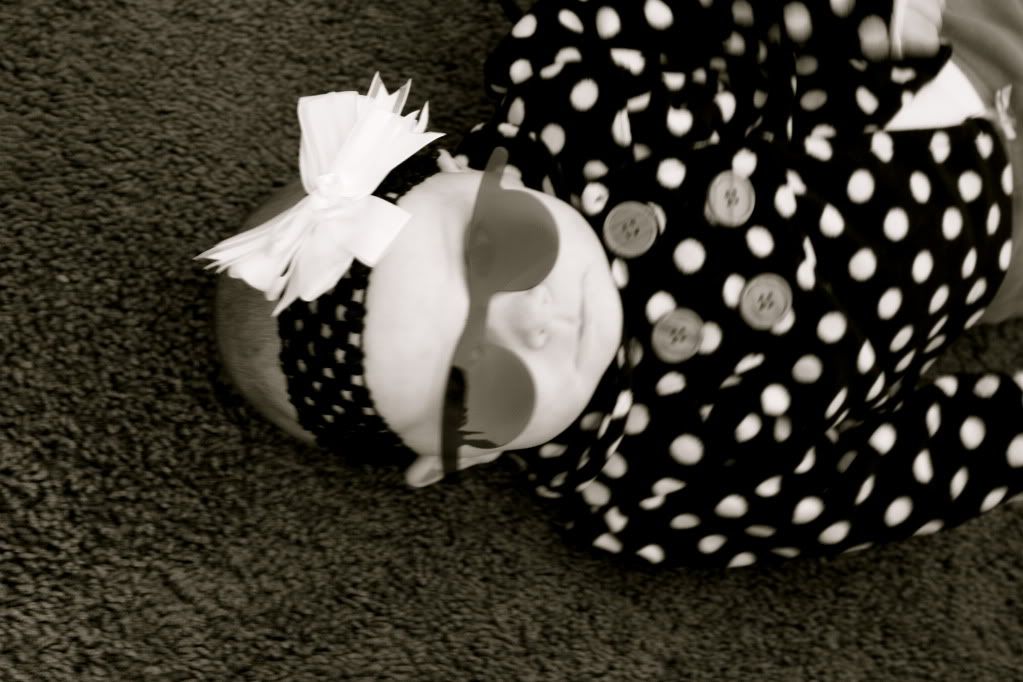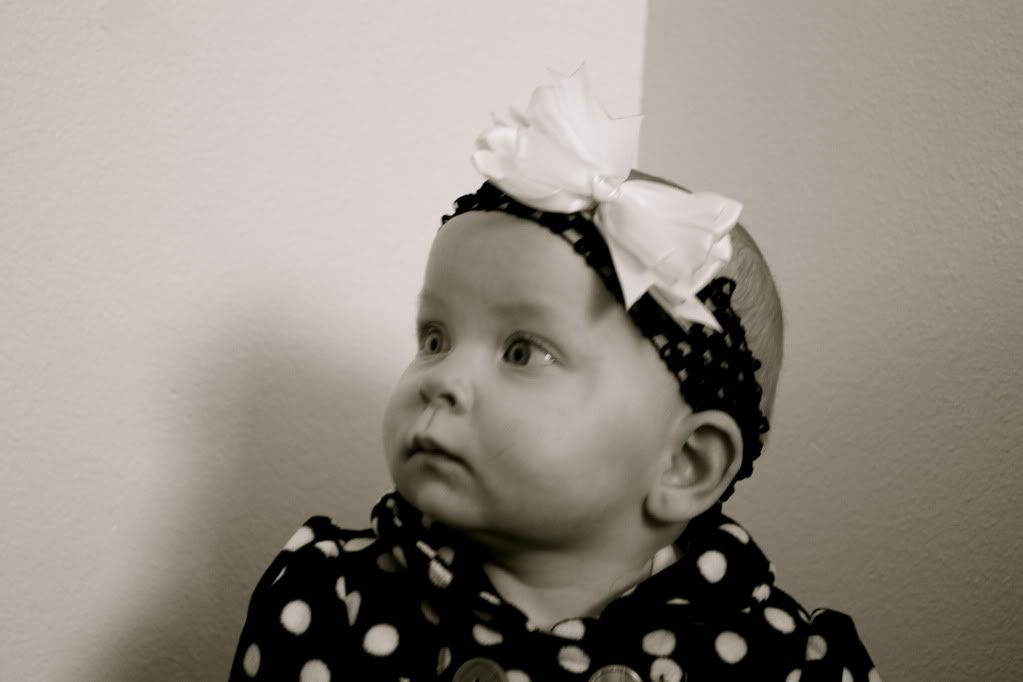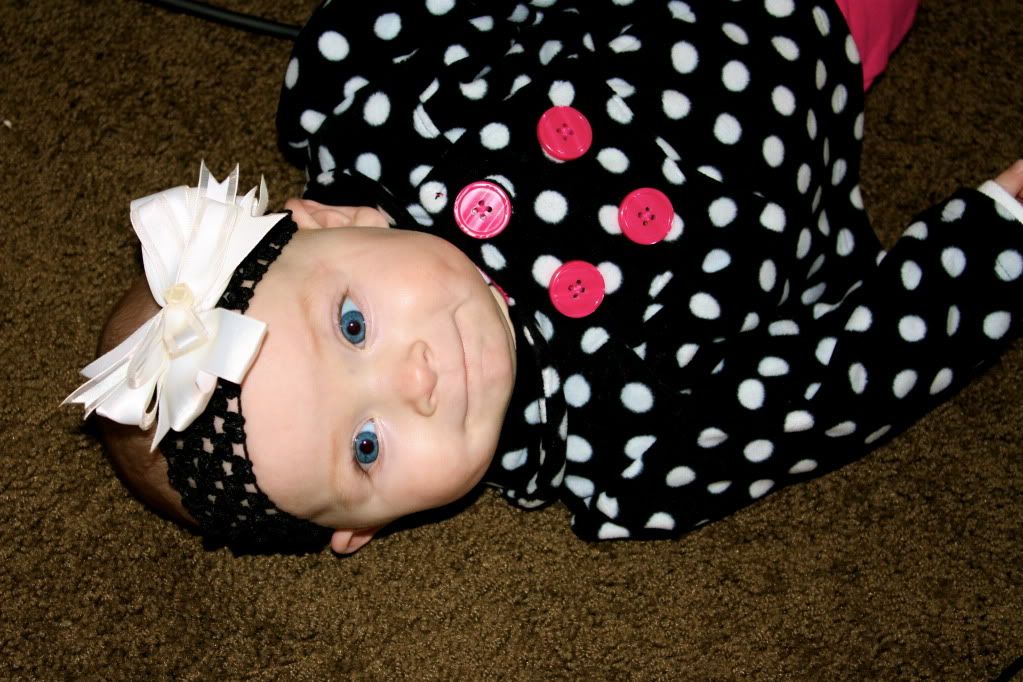 Here is my cranky girl after a long day at church... Church can be difficult when there is no naptime...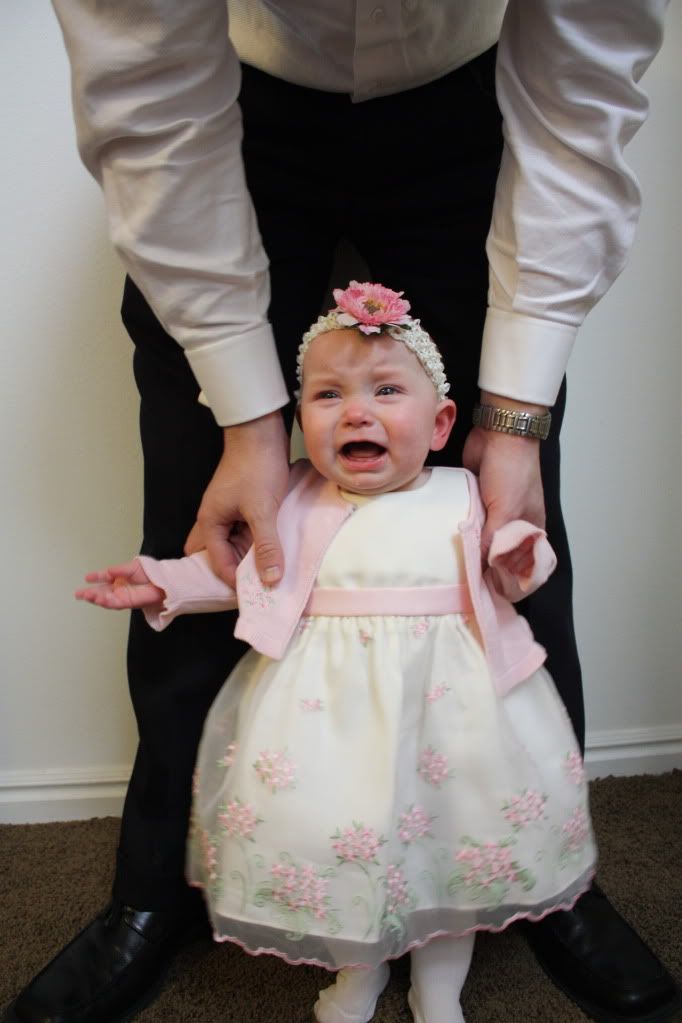 but she's cute anyway! haha