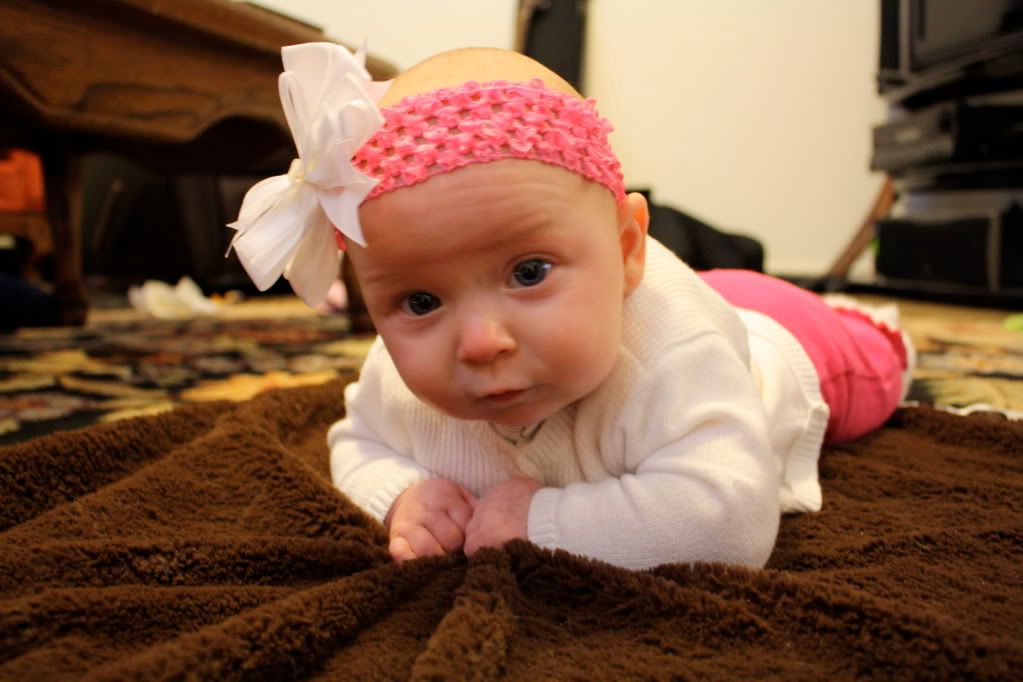 Hooray for finally loving tummy time! Agnes used to just dig her face into the ground and cry... Now she is getting strong enough to hold herself up. Maybe we can finally work on rolling over!
I can't believe she is already four months old!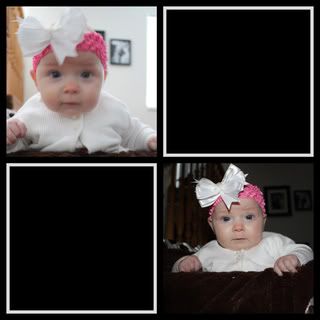 Agnes has been hanging out in her fleece bear suit a lot lately... Evan and I have found a new love for geo caching... So we have been trekking through cemeteries and other spooky places for Halloween treasure...