Today I decided to lay down the last of my vocal tracks for a song, when the thunder started cracking. I have been trying to finish these tracks for weeks, but having a quiet house with an infant doesn't come easily. I was so excited to finally get some time in when I got my girl into the deep breaths of her morning nap as I tiptoed into my not-so soundproof studio. I started running the track, and just when I took a breath to sing, There was a loud crack of thunder. Through the mic, and my headphones and sending the volume to peak out on my recording, I decided this was not the time.
Instead, I went to the swing and picked up my lovely and snuggled her to the sound of the rain pounding on the tin roof of our car port.
I love this.
I love her. I love the way she nuzzles herself into me. I love to lay her on my tummy and pat her back and I feel like I am patting my pregnant belly again. It feels just the same, and then reality makes sense. She was really that precious thing squirming inside of me. I love the way this girl looks at me. It is like she knows so much more about love and life and heaven than I could ever know, and now I actually understand that little children are perfect...she really is.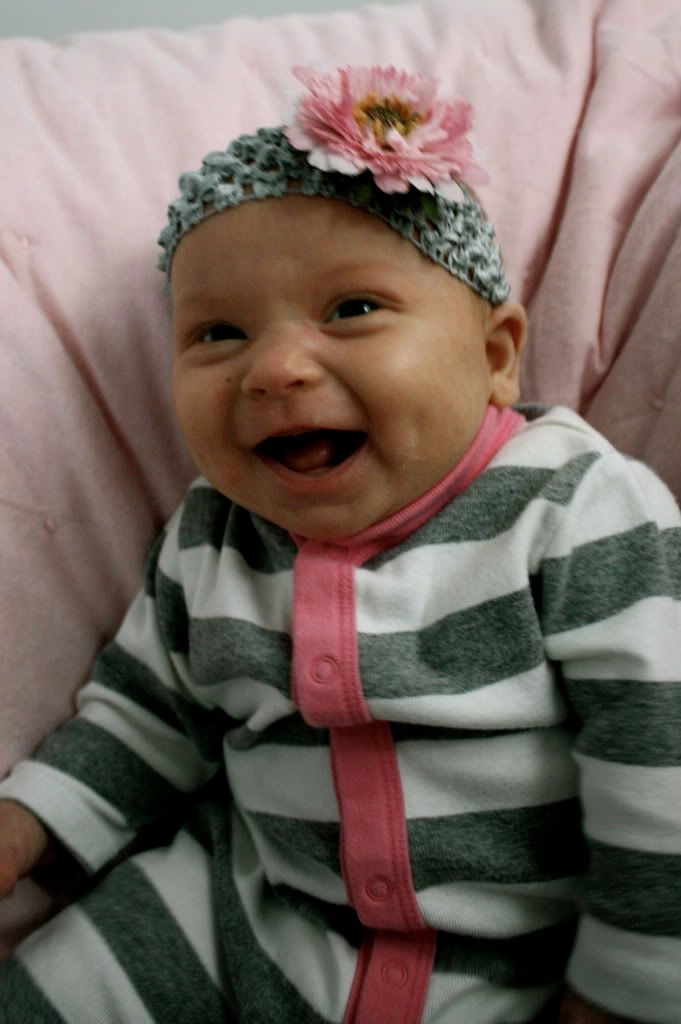 And then I get scared. As the thunder crashes around our house and the rain pours down, I remember the great responsibility I have. She is going to go through so many trials... I have to be the one to keep her safe from this world. She is going to need me to be there, the same way my mom is there for me, and I hope I can live up to that. If I could be a fraction of that woman, than I would have one lucky girl.
For now I am just trying to learn every day how to be a mom. I love this job. I am so lucky. It is the best job I have ever had, and the only job I have ever really wanted.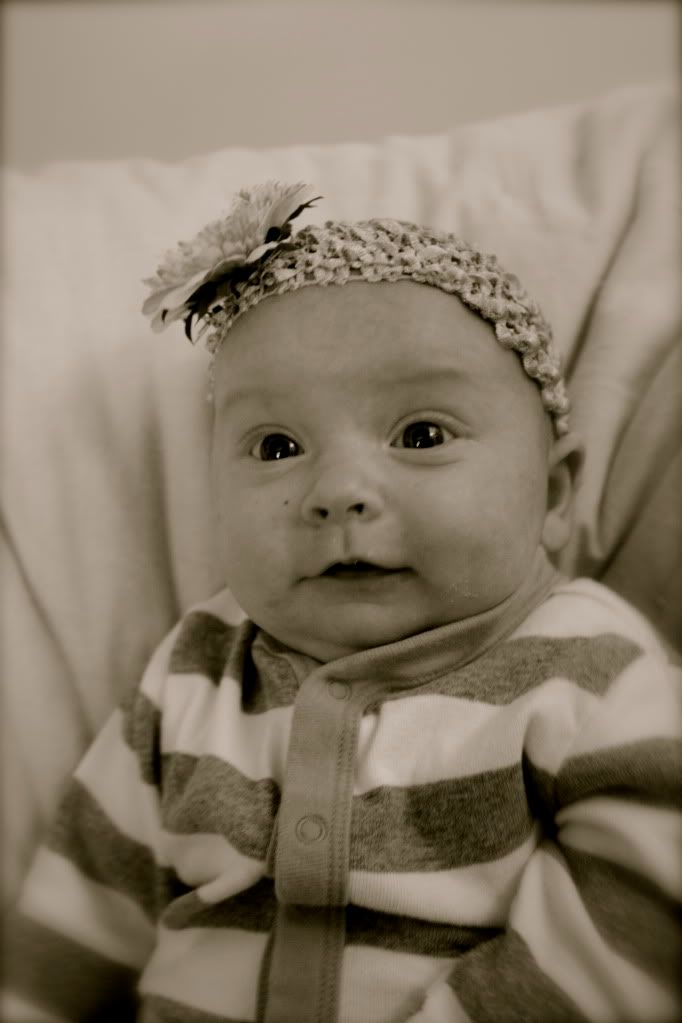 I love August storms.