I am still here just anxiously waiting for the "go ahead and induce" from my doctor. It has been kind of a crazy week, in and out of the hospital and wondering if we were staying or going home. An appointment tomorrow morning could give us more answers as to the exact day... (My doctor said it would be sometime this week) Luckily they are more worried about my health and my little baby is doing great. My heartrate has been super high (while being on bedrest), and my blood pressure is still high, resulting in crazy weird spotty vision, migraines, dizziness...etc. All of the tests are still coming back good though, there is currently no damage to my major organs. I am thinking I will have a baby this week so we can prevent any of that from happening. And then, they say I will pretty much be cured! Once the placenta is out, things will go back to normal!
In the meantime... Here are some pictures from our nursery! I can't wait to snuggle my little girl!
Evan built me this adorable changing table! He is amazing, and it has been quite a fun little project over the last few months.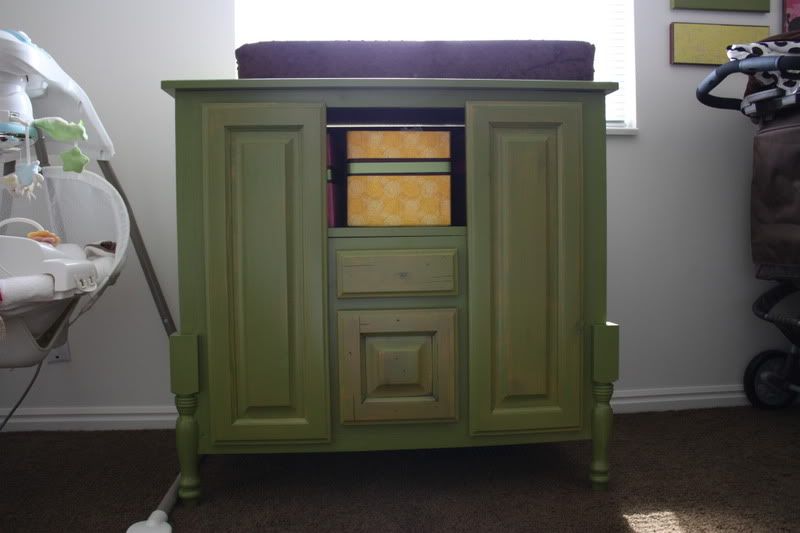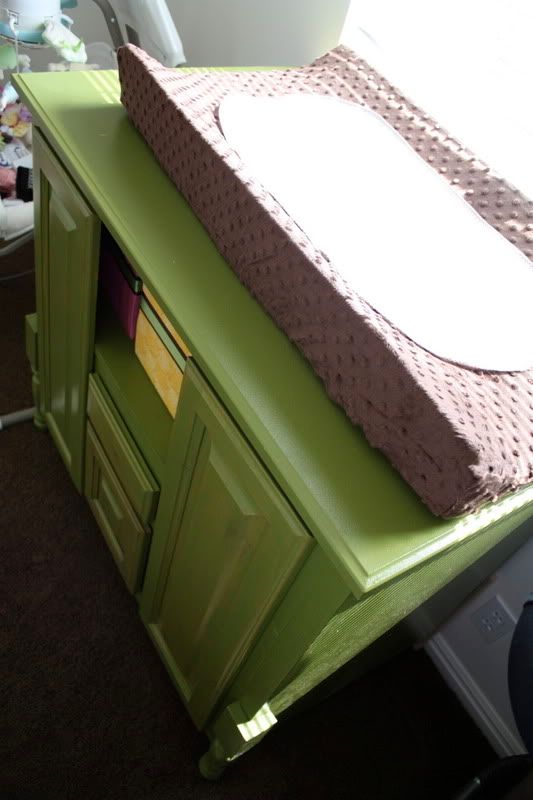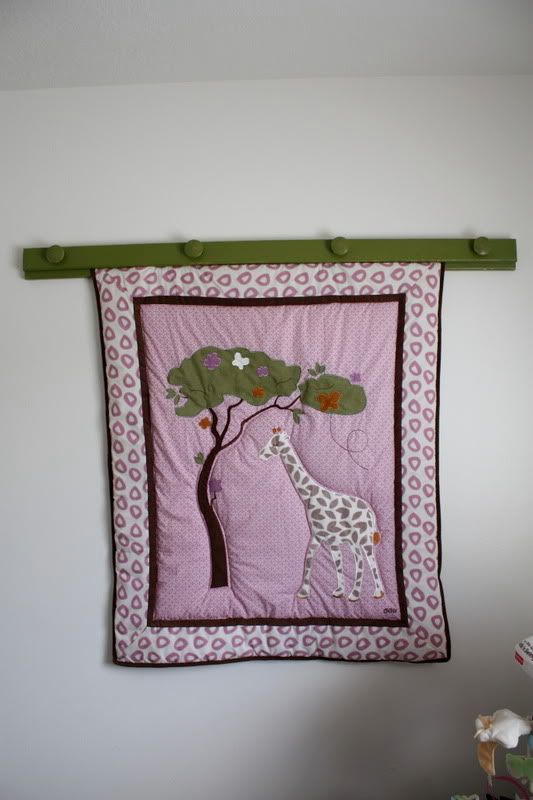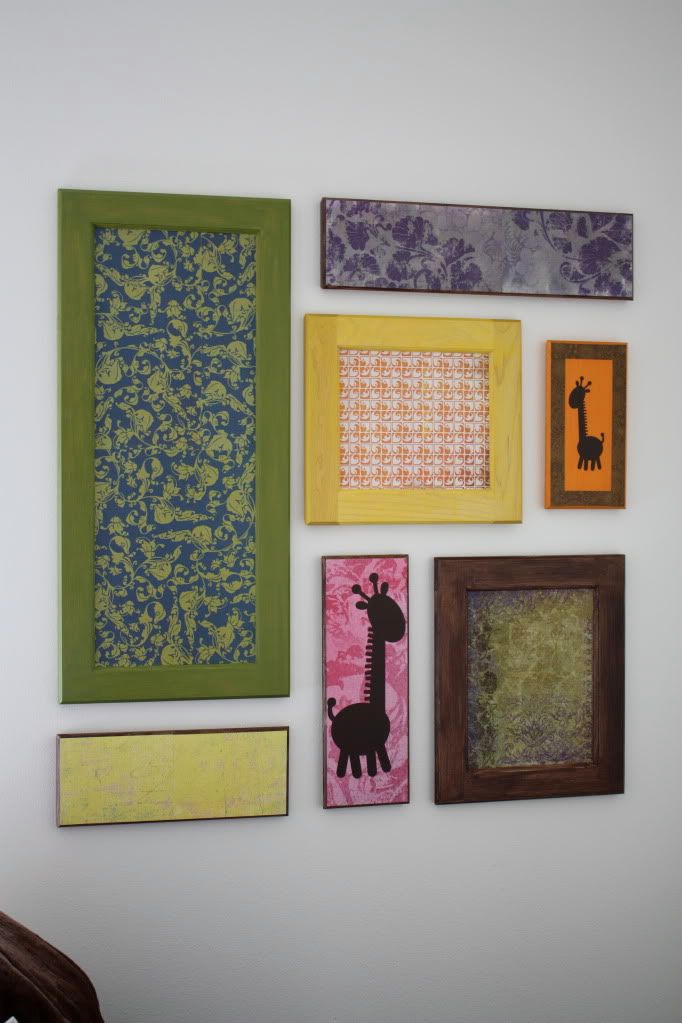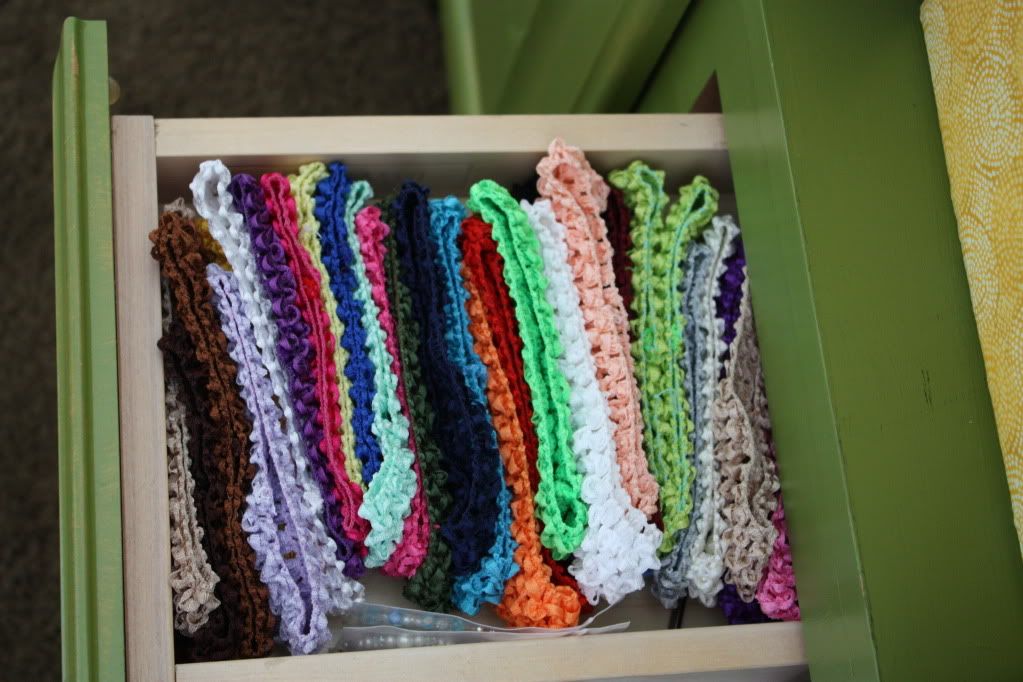 I still have a few more small things to do, (like hang up the cute hair bows!) but it has turned out fun. The best part about this room is that it didn't cost very much and a lot of it we did ourselves. All of the wood was left in the garage from our last apartment and nobody wanted it... so we took it and created the changing table and wall hangings! We bought the crib and bedding, and that is about it!